EA nearing deal to stream games via Comcast - report
A Reuters report indicates that Comcast and EA have been testing the service for the past two years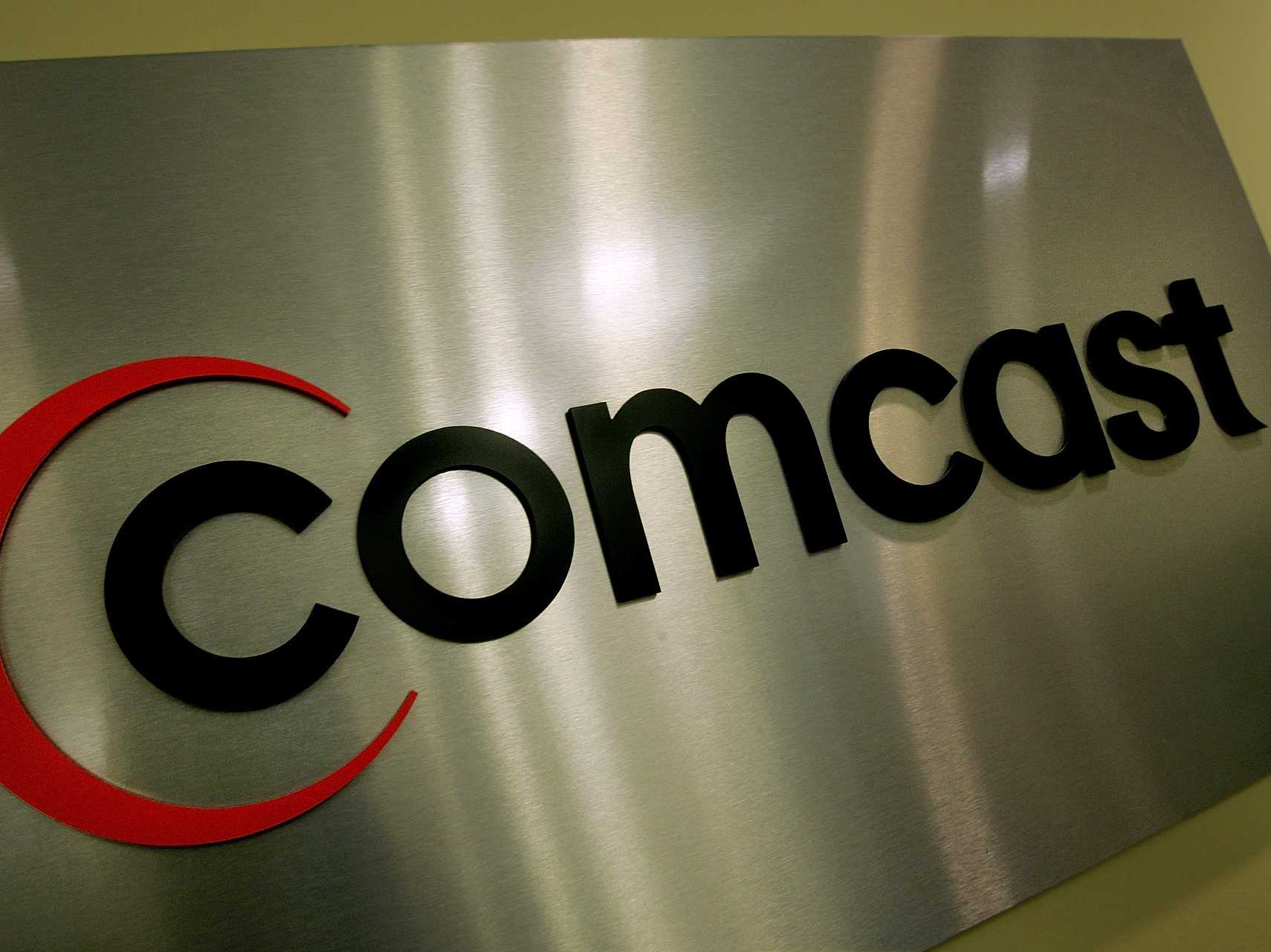 In a move that would significantly expand EA's potential customer base, the publisher is reportedly close to finalizing a deal with telecom giant Comcast. EA would stream its video games on X1, Comcast's operating system featuring internet applications, viewing recommendations and voice control.
Not only would the deal give EA access to Comcast's 22 million users, but it also would represent a rather big jump into video games for the cable firm. "If the agreement goes through, it would mark the boldest step yet by a cable company to muscle into the territory of leading video-game console manufacturers such as Sony Corp and Microsoft Corp," Reuters noted in its report.
EA and Comcast have been testing out the service, and the aim is to make purchasing video games as easy as ordering a movie on pay-per-view. If the Comcast merger with Time Warner Cable also goes through, it could make this EA partnership even more important.
While the AAA console industry is off to a good start with the Xbox One and PS4, there are more and more avenues for publishers to take with their portfolios. It makes perfect sense for EA to consider Comcast, Amazon, Apple or anything else. Likewise, Comcast and other cable firms are facing increasing pressure from internet-connected devices like consoles, Apple TV, Fire TV and more. Leveraging EA's games is a step in the right direction for Comcast.