EA, Microsoft and Epic Games join Raising Good Gamers' advisory board
The organisation announced its objectives to create a "more diverse, inclusive and positive online environment for youth"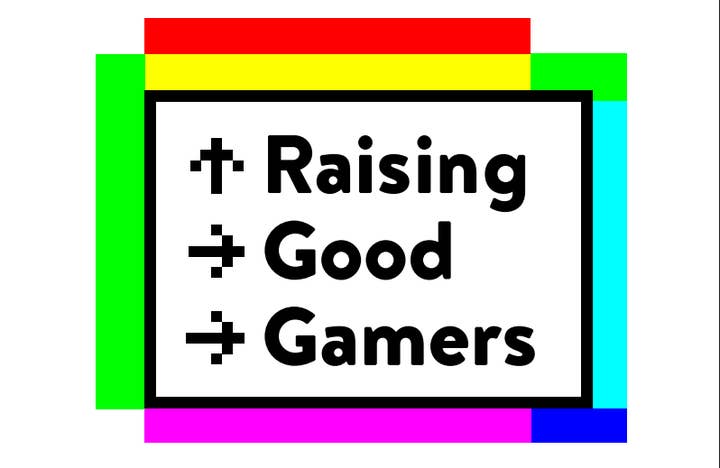 Raising Good Gamers today unveiled its advisory board, which includes 32 individuals from a wide range of companies, and outlined its roadmap.
The initiative was launched this summer by non-profit organisation Games for Change, which champions the games industry to make real-life impact, in partnership with Connected Learning Lab from the University of California, Irvine.
Raising Good Gamers aims at creating a "more diverse, inclusive and positive online environment for youth," and it now has the support and expertise of companies such as EA, Epic Games, Facebook, Google, Microsoft, Mojang, Niantic, Riot Games, Roblox, Supercell, and Ubisoft as part of its advisory board.
Organisations such as AbleGamers, the Anti-Defamation League or the Hispanic Heritage Foundation will also be part of the board, as well as "teen ambassadors whose voices will be at the centre of the coalition," president of Games for Change and Raising Good Gamers co-founder Susanna Pollack said.
Outlining its roadmap in a white paper called 'Envisioning an Agenda for Diversity, Inclusion, and Fair Play', the organisation announced it will initially focus on four objectives: gauging how developers proactively design to fight toxicity and encourage positive behaviours, identifying and sharing best practices, highlighting where player recruitment, retention, and behaviour is addressed in the development process, and analysing players' response to tools implemented to tame toxicity.
The idea is to address a current gap in the games industry: "No systematic work at scale has been done to understand, document, and synthesise anti-racism, anti-hate and harassment, anti-toxicity, and prosocial efforts across gaming communities," the announcement said.
Raising Good Gamers also announced its intention to drive fundraising efforts.
Here's the full list of the initiative's advisory board:
Daniel Kelley, Associate Director, Center for Technology and Society, Anti-Defamation League
Morgan Romine, Director of Initiatives, AnyKey
Mark Barlet, Founder, AbleGamers
Antonio Tijerino, President and CEO, Hispanic Heritage Foundation
Michael Preston, Executive Director, Joan Ganz Cooney Center at Sesame Workshop
Laura Higgins, Director of Community Safety and Digital Civility, Roblox
Nate Sawatzky, Trust & Safety Lead, Supercell
Jennifer Pierre, User Experience Researcher, Google Stadia
Leo Olebe, Global Director of Games Partnerships, Facebook Gaming
Karen Gravois Elliott, Vice President of Communication and Public Affairs, ESA
Dan Ayoub, General Manager for Education, Microsoft Education
Vu Bui, Chief Media Officer, Mojang Studios
Linda Sellheim, Education Lead, Epic Games
Oriane Cappella, VP Corporate Social Responsibility, Ubisoft
Jeff Burrell, Director, Corporate Social Responsibility, Riot Games
Sara DeWitt, Vice President, PBS KIDS Digital
Rachelle Vallon, Middle School Guidance Counselor, Quest to Learn
Makeda Mays Green, VP of Digital Consumer Insights, Nickelodeon
Kishonna Gray, Assistant Professor, University of Illinois
Celia Hodent, Game UX Strategist
Stephanie Reich, Associate Professor (and Associate Dean, Graduate Program) School of Education at UC Irvine
Mimi Ito, Director, Connected Learning Lab
Kerry Hopkins, Vice President, Legal Affairs Electronic Arts
Julie Kitt, Vice President and Associate General Counsel, ESA
Yennie Solheim, Head of Social Impact, Niantic
Laila Shabir, CEO, Girls Make Games
Scott Gerwin, Senior Counsel, Google Stadia
Colleen Macklin, Associate Professor, Parsons School of Design
Monica Arrambide, CEO and Founder, Maven Youth
Richard Culatta, CEO, International Society for Technology in Education (ISTE)
J Collins, CEO, Liminal Esports and Snowbright Studio
Patricia Vance, President, Entertainment Software Rating Board