EA holds Building Healthy Communities Summit, pledges to fight toxicity
Update: Publisher re-evaluating its relationship with streamer DrDisrespect after E3, Twitch ban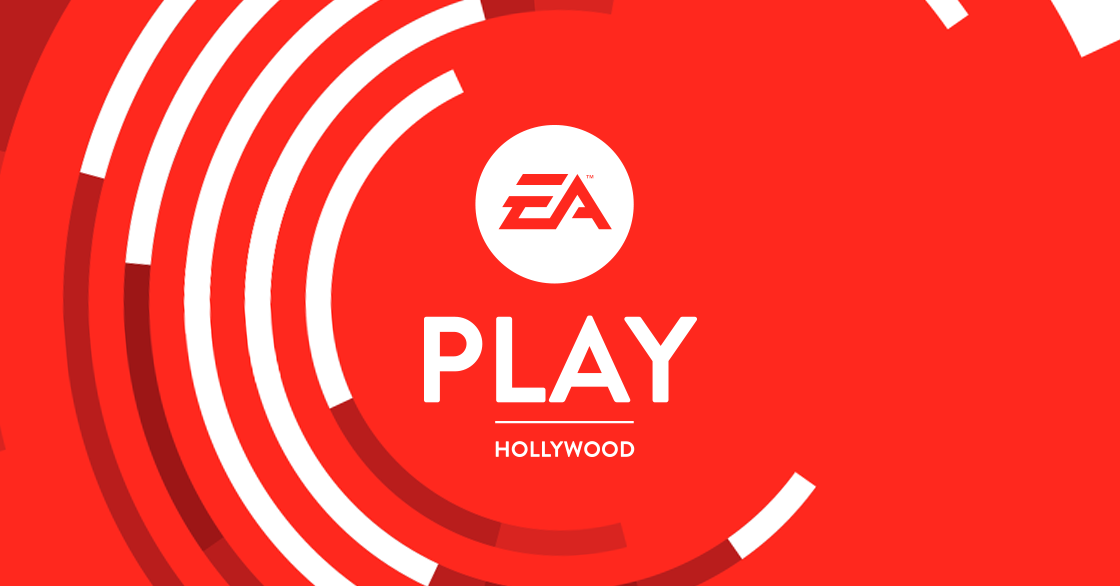 Electronic Arts held its first annual Building Healthy Communities Summit at EA Play this year, during which it gathered 200 content creators and influencers to discuss issues of bullying, online toxicity, and other challenges faced by gaming communities.
A summary of the event shared by EA today noted research presented at the event concluding that 57% of people who play online games have been bullied, and 74% believe that bullying in gaming should be taken more seriously (the blog post did not offer further background on the study or who was surveyed). A more detailed study by EA reported in March suggested that 61% of players were concerned with online toxicity, and 56% of those surveyed said it was important to make games more inclusive.
EA went on to commit to further combat toxicity and bullying in its games and online communities by working to improve its detection technology, as well as adding tools and reporting features to better allow players to remove bad behavior or actors from their games. The publisher pledged to continue to report to the community quarterly on its progress and upcoming initiatives.
Updated June 17, 2019:The publisher has issued a statement to GamesIndustry.biz regarding its future relationship with streamer Guy "DrDisrespect" Beahm, who made a sponsored appearance at EA Play just days before having his E3 badge revoked for bringing a camera crew into a public bathroom multiple times and filming himself along with a number of bystanders. The statement reads as follows:
"We are aware of the recent news surrounding DrDisrespect and disappointed to see what has happened. We're evaluating our relationship with him as we expect the creators we work with to conduct themselves in a manner that is consistent with EA's values."
GamesIndustry.biz also asked for more detailed metrics on the survey presented by Hackett, including methodology, but EA declined to provide more information.