EA finance director joins Gazillion
Eric Garay is new CFO at Marvel Heroes 2015 studio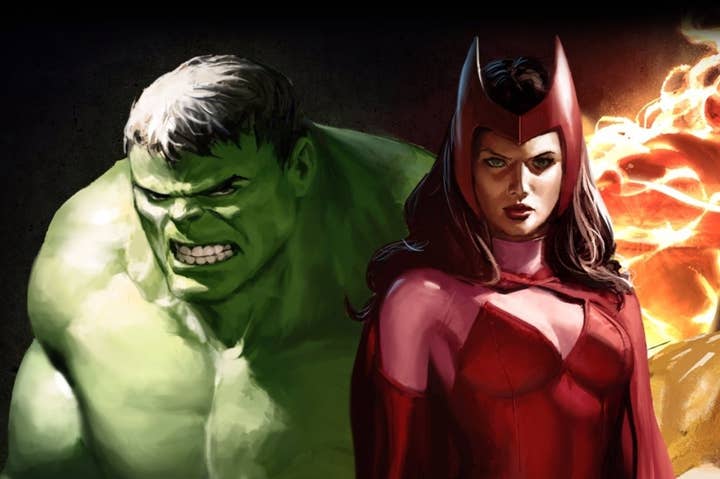 Free-to-play studio Gazillion has named former EA executive Eric Garay as its new chief financial officer.
"I am both excited and honored to be joining David Brevik and the team at Gazillion," he said.
"Gazillion has done an incredible job of melding the addictiveness of the action-RPG genre with the massively multiplayer aspects of an MMO into a free-to-play game available to everyone and on top of that, bringing in the wonderful IP of the Marvel Universe. As a Marvel fan and gamer myself, I look forward to working with the team to deliver the best online gaming experiences possible."
Garay joined Electronic Arts in October 2003 and was most recently the group finance director for Maxis. During his time with the company he also served as CFO for The Sims label and the EA Play label.
"We couldn't be happier that Eric is joining the team as Chief Financial Officer," said CEO David Brevik.
"Eric has worked with some of the biggest video game IPs in the industry including The Sims, Medal of Honor, Command & Conquer and Lord of the Rings. With nearly 20 years of proven progressive leadership experience and a lifetime gamer since the Atari 2600 and Apple IIc, Eric will be an invaluable addition to the management team."
Gazillion is currently best known for Marvel Heroes 2015 after it signed a 10-year deal to develop games based on Marvel IP back in March 2009.