EA extends Premier League deal into 2019
EA Sports to continue as "official sports technology partner," becomes new sponsor of goal replay system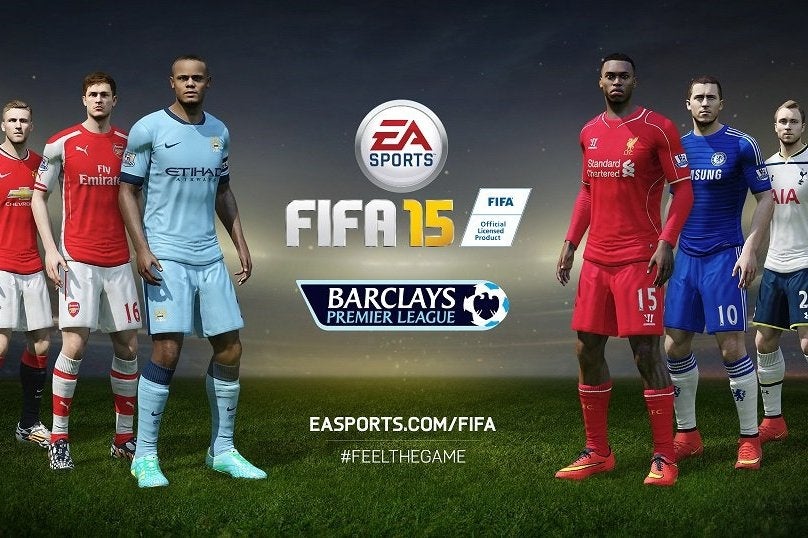 Electronic Arts has locked up the Barclays Premier League license through the end of the 2018-2019 season, the publisher announced today. As part of the extension, EA Sports will be the official sports technology partner for the league, which includes a sponsorship of the new Goal Decision System, which will be used to check whether the ball crossed the line on disputed goals.
Naturally, EA Sports will continue to feature Premier League in its FIFA series of games. The publisher is giving the Premier League plenty of attention for FIFA 15, recreating all 20 teams' stadiums and using 3D head scans for more than 200 of the league's best players.
"We're extremely pleased to announce the extension of our partnership with the Premier League, the most played league in EA Sports FIFA," EA COO Peter Moore said. "It brings our award-winning game to new levels of authenticity and realism, and enables fans to immerse themselves in the drama and emotion of the league."
This year marks the 20th anniversary of EA's Premier League connection; the organization first appeared in FIFA 95. Financial terms of the deal were not disclosed.