EA execs sell shares
Soderlund and Moore make millions as stock price hits highest point in nearly six years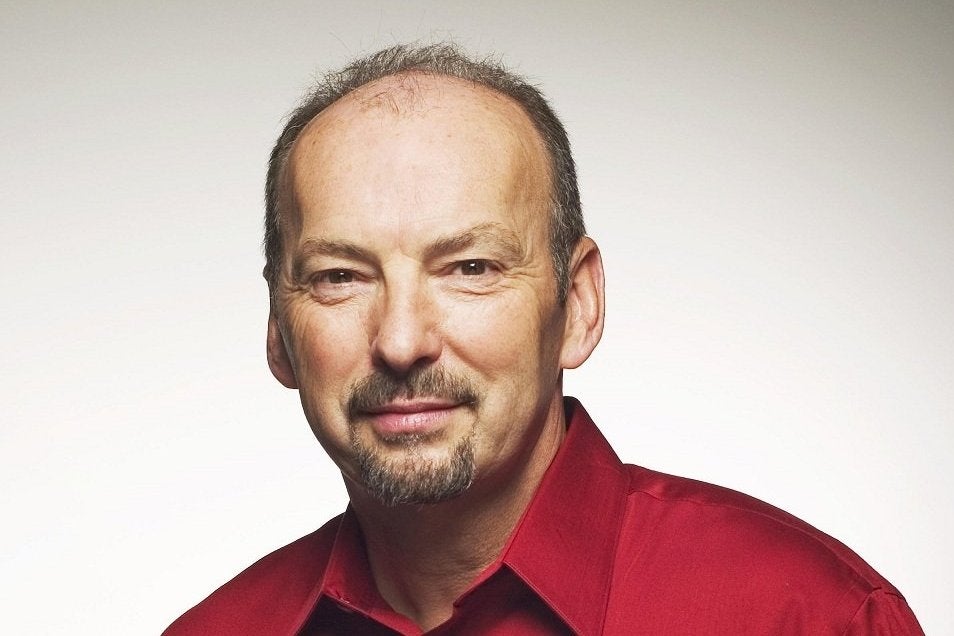 Shares of Electronic Arts have been trading at their highest level since the 2008 financial crisis, and some of the company's executives have taken the opportunity to cash out millions of dollars' worth of shares. Last Thursday, COO Peter Moore, EA Games executive vice president Patrick Soderlund, and senior vice president and general counsel Stephen Bene sold nearly $5 million in shares between them, according to Securities and Exchange Commission filings reported on by CVG.
Moore made up the lion's share of that sum, selling 100,000 shares for about $34.53 each for a total of $3.45 million. That was less than half of his EA common stock holdings, however, as Moore still holds nearly 109,000 shares in the company. Soderlund sold all of his EA common stock (about 36,000 shares), bringing in nearly $1.25 million in the process. Bene likewise parted with all his shares (nearly 8,000), bringing in about $260,000.
The transactions came two days after Electronic Arts reported its full-year financials, showing sales down year-over-year, but still above previously issued guidance. The company also forecast revenue and net income growth for the current fiscal year, and announced a stock repurchase program to buy back up to $750 million in shares by May 2016.