EA earnings flat in Q1 as digital sales continue to rise
Mobile titles like The Simpsons: Tapped Out and Real Racing 3 boost digital, as Origin accounts hit 50m, 22m of which are mobile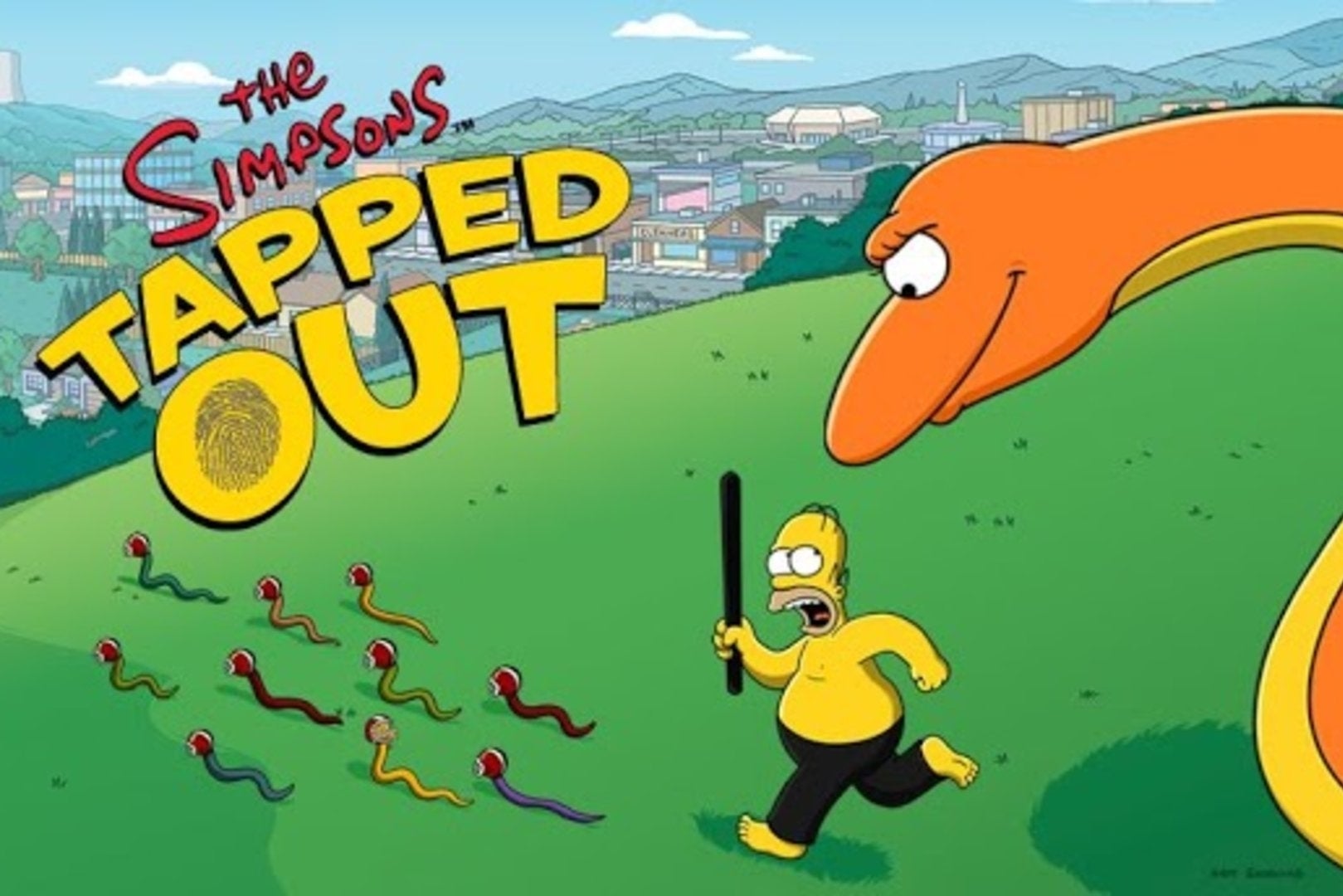 Electronic Arts reported its first quarter earnings today for the 2014 fiscal year and the numbers were essentially flat on a GAAP basis. Net income climbed just slightly from $201 million during last year's Q1 to $222 million in this quarter, while net revenues dipped from $955 million to $949 million.
The positive news for EA is that the publisher did exceed its guidance for the period, and the company's continued efforts in the digital space are making a difference. Digital net revenue on a GAAP basis climbed from $342 million to $482 million, while publishing revenue from packaged goods and "other" fell from $592 million to $452 million. That means EA's digital publishing business is producing more revenues than packaged goods at this point.
That's not surprising given how the company has scaled back to fewer retail console games while it's seen lots of success on mobile. EA highlighted that it was the number one global publisher in the iOS game market in the June quarter, while The Simpsons: Tapped Out recorded its highest revenue quarter since launching in August 2012. Real Racing 3 also has generated more than 45 million downloads, and has averaged over 2 million daily active users since launching in March. Overall, EA's mobile and handheld digital revenue generated $103 million in the quarter, a 30 percent year-over-year increase, EA noted.
Other sources of digital revenue included Battlefield 3 Premium, which has seen the community grow to over 4 million members, and FIFA 13, which saw digital net revenue topping $70 million in the quarter, representing a 92 percent jump versus FIFA 12 in Q1 FY 2013. The publisher made strides with FIFA Online 3 as well and said that it signed a publishing agreement with TenCent for FIFA Online 3 in China.
The company noted that EA Origin now has over 50 million registered users, which includes 22 million mobile users.
"EA had a solid quarter driven by continued digital growth and disciplined cost management," said Executive Chairman Larry Probst. "We are also executing on a clear set of goals for leadership on mobile, PC, current and next generation consoles."
"EA delivered first quarter EPS above our guidance through a combination of revenue growth, phasing of expenses, and cost control," added Chief Financial Officer Blake Jorgensen. "We are reaffirming our annual non-GAAP guidance of $4 billion net revenue and $1.20 earnings per share."