EA E3 2014: Watch the live stream here
EA is expected to announce 6 new projects - come and watch as they're announced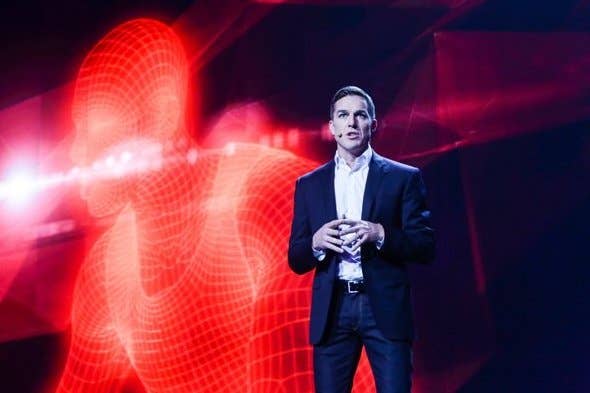 At 12:00 PM Pacific Time, Electronic Arts will start its 2014 E3 presentation from the Shrine Auditorium in Los Angeles. You can watch the event unfold in the live stream below.
EA has already teased that six new projects will be unveiled during the show, and the company is expected to offer looks at Battlefield Hardline, Dragon Age: Inquisition, a new Mass Effect, The Sims 4, FIFA 15, EA Sports UFC, and NHL 15. Additionally, we can expect details on new projects from DICE (possibly Star Wars: Battlefront) and Burnout studio Criterion (there's been some speculation about a new Mirror's Edge).
Here's the stream, hosted by CEO Andrew Wilson.