EA drops gun licenses, will use them anyway
Publisher says it doesn't need manufacturers' approval to put their weapons into games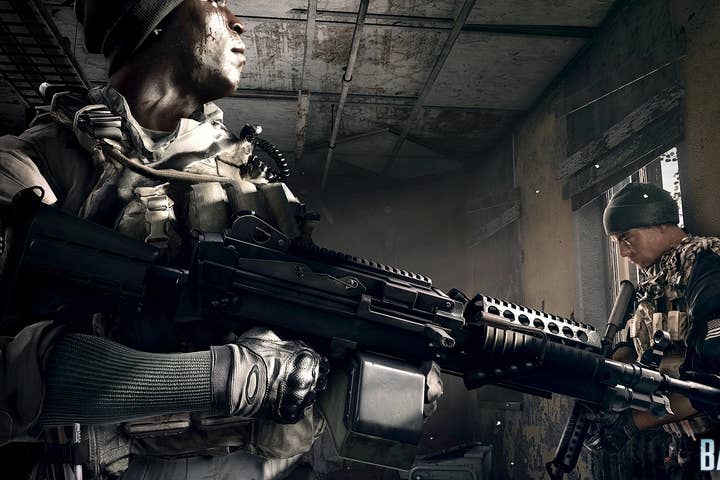 Electronic Arts is dropping some of its licensing partners, but will continue to feature their products in its games. According to Reuters, the publisher has terminated its licensing deals with gun manufacturers, but intends to keep featuring their firearms in its games.
"We're telling a story and we have a point of view," EA Labels head Frank Gibeau said. "A book doesn't pay for saying the word 'Colt,' for example."
Gun manufacturers and the NRA declined to comment for the Reuters report, but Gibeau's attitude is not shared by all military equipment manufacturers. Bell Helicopter has been in court with EA for years over a dispute stemming from its helicopters being featured in the Battlefield franchise without permission.
The gun lobby in the US has been vocally critical of video games in the months since a December school shooting at a Connecticut elementary school left dozens dead, but EA said the decision to drop the licenses was not related.
"The response from our audience was pretty clear: they feel the comments from the NRA were a simple attempt to change the subject," EA spokesman Jeff Brown said.
EA's relationship with gun makers has made headlines before. Last year, a Medal of Honor cross-promotion with weapons manufacturers caused an outcry from the gaming press and public, prompting EA to scrap the initiative.