EA Spouse says EA doesn't get enough credit
Erin Hoffman says publisher has undergone a massive reformation for quality of life; EA devs attest to changes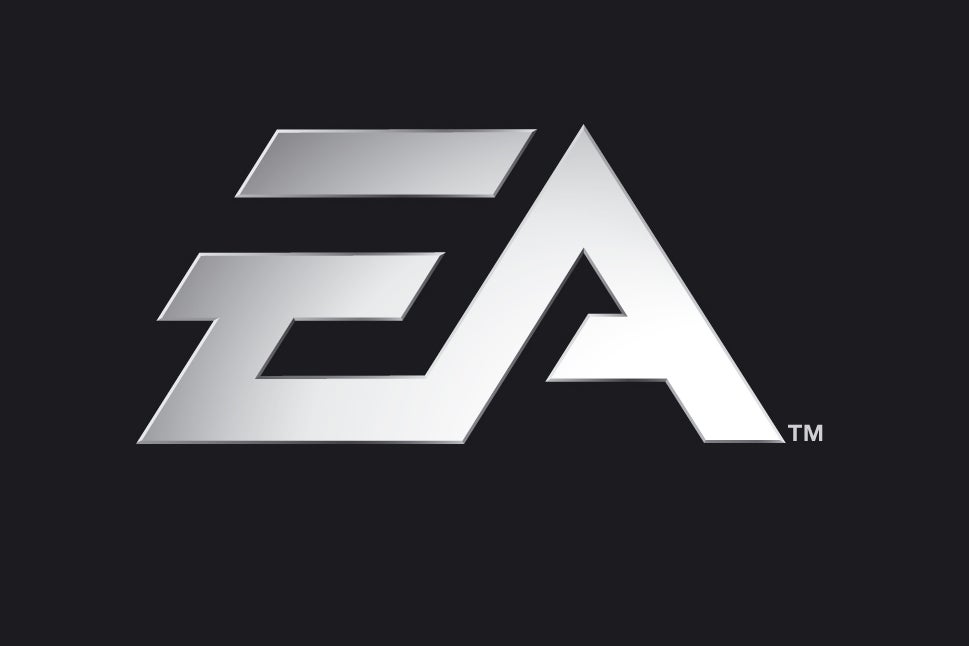 In 2004, developer quality of life issues came to the forefront after Erin Hoffman posted a LiveJournal account of forced overtime and brutal working conditions at Electronic Arts under the handle EA Spouse. In a presentation at the Game Developers Conference today, Hoffman said the publisher has made significant strides to improve quality of life for its employees, a sentiment that was echoed by multiple EA developers in attendance.
Hoffman currently works at GlassLab, a MacArthur and Bill and Melinda Gates Foundation-supported project to find educational uses for AAA games. Coincidentally enough, GlassLab is located on Electronic Arts' Redwood Shores campus. Hoffman acknowledged it was unusual to find herself working in the heart of EA, but from her perspective, it appears as if the company has had a massive--but largely unsung--reformation from the inside.
"To me they've learned one of the biggest quality of life lessons in the industry, but nobody really focuses on it," Hoffman said.
A pair of EA employees attested to that during the post-talk Q&A session. In particular, an EA Tiburon employee said he just wanted Hoffman to know her speaking up had an effect. The team produces two games a year (NCAA and Madden NFL), but it doesn't work weekends anymore. And even when the work does ramp up, they get by doing 50 hour work weeks.
Hoffman noted that she has a "weird cloud-like awareness" of quality of life issues in the industry because the original EA Spouse account still receives messages and horror stories. She said that Tiburon sounded like a pretty intense place to work, so "if Tiburon can turn around, then that means any place can turn around."