EA DICE offering leases for private Battlefield 3 console servers
Those interested in servers will have to pay EA $1.50 per day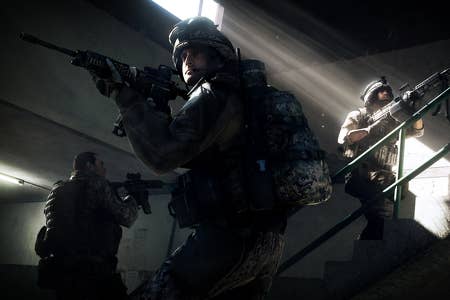 Dedicated servers, having always been a major discussion for PC gamers, are getting a shot at management by the console community with EA's latest Battlefield 3 announcement. The publisher will finally allow console gamers to rent and manage their own servers for the popular online shooter.
While PC players have been able to lease servers since Battlefield 2, EA is now allowing Xbox 360 and PS3 owners the same shot at player management. EA, through the official BF3 website, says that dedicated servers will run $1.50/day.
Up until this point, players wanting to rent servers had to go through a third, pre-approved party. EA is taking it one step further by directly managing player-operated servers for the Battlefield community.
The possibilities are quite appealing to many gamers; such power grants operators of the server the ability to alter game types, ban players and even change server queue status for "VIP" players.
Service for renting is currently available on the PC, Xbox 360 and PS3.