EA "definitely" looking into further acquisitions
Electronic Arts is always ready to expand into new gaming genres or markets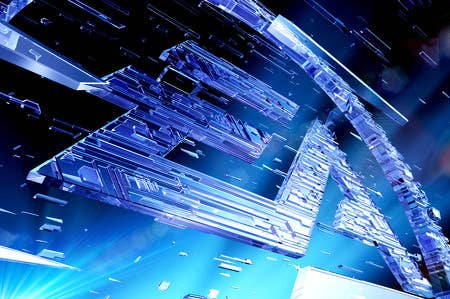 Electronic Arts has made a number of acquisitions over the last few years, but the company is "definitely" looking into further acquisitions in the future. In an interview on the official EA blog The Beat, Corporate Developer associate Carolyn Rohde admitted that her division is always looking out for new acquisitions that fit the publisher.
"Yes, definitely," she replied, when asked if EA is actively looking for new acquisitions. "If we're interested in moving into a particular genre of gaming, or bolstering our presence in a certain area, then we'll look at the market landscape to see who's performing the best and who, of those companies, is a good strategic and financial fit for EA. Then we determine whether an acquisition makes sense."
"Sometimes we hear from a banker that a particular company is for sale and we evaluate if we want to own the company or not. It's sort of like dating - we 'date' a lot of companies, but it has to be a fit both ways for us to 'marry' and integrate."
In recent years, EA has acquired Firemint, MMP, Chillingo, Playfish and PopCap, to name a few. Carolyn worked on the acquisitions for the former two in that list, and the full interview details more about her position and how she ended up at EA.
[Image via SpinifexGroup]