EA confirms 50 games going offline
Publisher details casualties of GameSpy shutdown, looks at community-supported solutions for most popular titles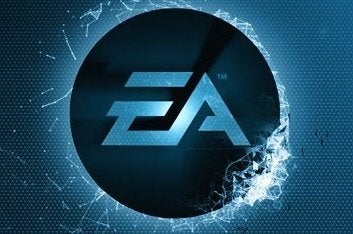 Electronic Arts has confirmed dozens of games that will be losing online functionality with the impending shutdown of GameSpy's hosted services. The publisher said Friday it has been evaluating options to preserve those features, but hasn't come up with a solution as of yet.
The affected games include a wide selection of Wii and DS games (both systems built their online services around GameSpy technology), and about two dozen PC titles. While this is the end of the line for most of these games' online communities, a select few may yet be preserved.
"We know some of these games are still fan favorites, including Battlefield 2, Battlefield 1942, Medal of Honor: Allied Assault and Command & Conquer games," the publisher said in a statement. "We are still investigating community-supported options to preserve online functionality for these titles, such as multiplayer. Significant technical hurdles remain, and at this time we don't have anything to announce."
GameSpy has said it would be shutting down all of its hosted services effective May 31. However, EA is telling consumers that its GameSpy-powered titles would lose their functionality on June 30. A full list of affected games is available on EA's official site.