EA closes North Carolina studio - report
Small, casual developer shuttered, most staff offered employment elsewhere in EA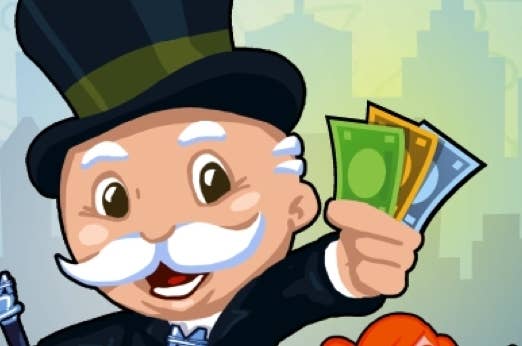 EA's mobile and free-to-play focused North Carolina studio has been closed.
According to a report from The Escapist, an anonymous source has verified EA North Carolina's closure, and the studio's page on EA's website has been taken down.
Fortunately, the team's small size has avoided the necessity of mass redundancies, and those willing to relocate have been offered the chance to work elsewhere in the company - this is, "most of the team," according to The Escapist's source.
EA North Carolina operated under the company's "All Play" label, which dealt with casual, free-to-play titles for mobile and social platforms. The studio's last game was Monopoly Hotels for iOS.
In July, EA also closed its strategy focused Phenomic studio, resulting in the loss of around 60 jobs.