EA CFO and COO Blake Jorgensen set to leave publisher
Executive will depart next summer; chief studios officer Laura Miele will take COO role as search begins for new CFO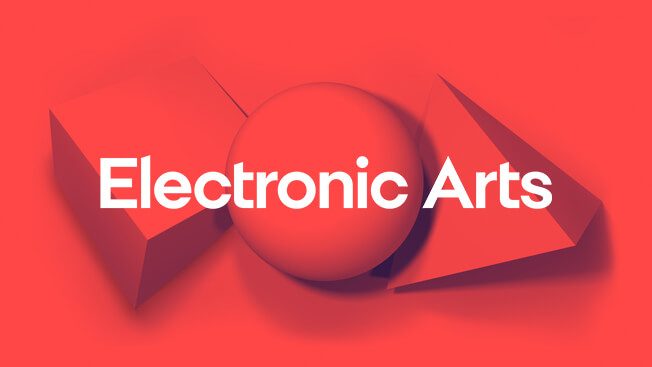 Blake Jorgensen is stepping down as the chief financial officer and chief operating officer of Electronic Arts, the company announced today in an SEC filing.
Jorgensen has been with the publisher for almost a decade, and will begin transitioning away from those roles with a final departure expected for summer 2022.
EA chief studios officer Laura Miele will take over Jorgensen's duties as COO, while the company begins an external and internal search to find its next CFO.
"Laura successfully led EA Studios with strong strategic and operational discipline, and she will bring that focus and rigor to the entire company as COO," EA CEO Andrew Wilson said.
Additionally, EA's executive VP of marketing, commercial, and positive play Chris Bruzzo has become the company's chief experience officer, a position Wilson said required "leading our efforts to build social ecosystems that forge stronger connections and create amazing player experiences in and around our games."