EA caps cash severance plans for execs, but stops short of limiting stock
New policy is a partial recognition of shareholder-voted proposal to combat publisher's "tendency to overpay management"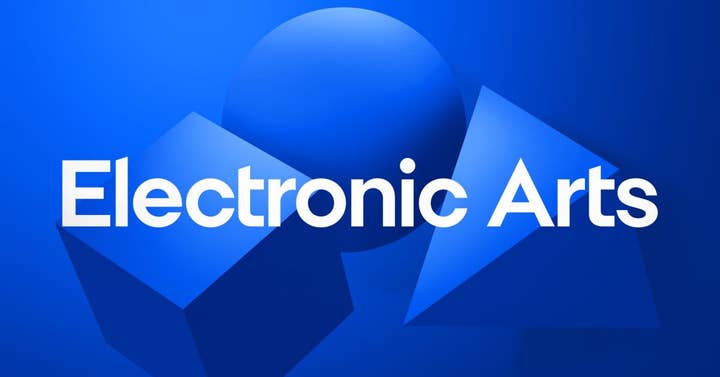 EA has brought in a new policy that will put a cap on the cash portion of executive severance packages, but not the amount of stock included in such.
As per a filing lodged last week spotted by Axios, EA will no longer enter an employment, severance or separation agreement with any executive officer that exceeds 2.99 times the sum of said employee's base salary, plus annual bonus targets.
The new structure is a partial recognition of a proposal that shareholders voted for earlier this year that aimed to combat the firm's "tendency to overpay management."
That proposal would have been the 2.99x cap applied not only to cash payouts, but for stock-based payouts too, as the latter can still result in a sizable severance deal. It also added that either plan would be subject to stockholder approval.
This is noted by Axios, which highlighted that while CEO Andrew Wilson would receive $7.8 million in cash if he were to depart from EA – which is less than 2.99x his annual income – he'd also receive $27 million in stock, putting the total way over that threshold.
Shareholders have been pushing consistently to see executive payouts lowered over the last few years. EA agreed to address those concerns, and undertook a "comprehensive review" of its executive compensation program last year.