EA buyout rumours power share price hike
NASDAQ listing price up over $14 after New York Post story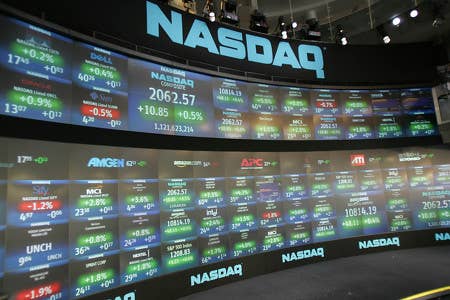 A story flouting a rumour that Electronic Arts might be the target of an acquisition has seen the company's share price rise by over a dollar in pre-market trading on the NASDAQ.
Closing last night at $13.09, prices opened today at $14.38 - still well below the $25.20 they were trading at nine months ago and the company's high-water mark of $68.20 on 4 February, 2005.
Nonetheless, the hike - prompted by an as yet unsubstantiated article in the New York Post - represents a welcome upturn in the publisher's fortunes after hitting all time lows this year.
At the time of writing, EA's shares were trading at $13.95 and dropping back towards last night's closing price. Trading volume was also well up.
The New York Post believes that two private equity investors are interested in a purchase of EA: KKR and Providence Equity Partners. PEP already owns Bethesda, so has a good insight into the market, but the post's story remains unsourced. All three companies have so far declined to comment on the issue.