EA boosts digital revenues in Q2
Publisher loses $273 million but games like Plants vs. Zombies 2 and Real Racing 3 continue to bring in huge digital sales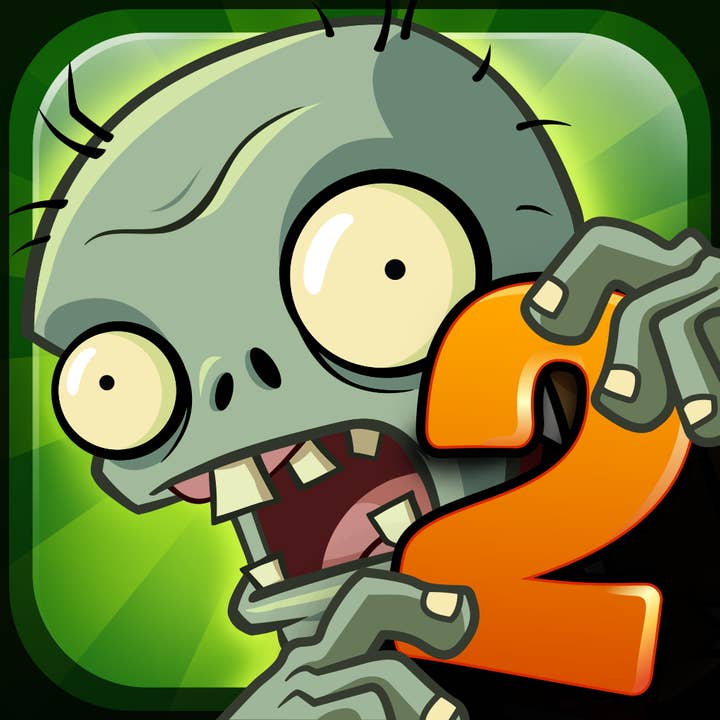 Electronic Arts has released its second-quarter earnings report for the period ended September 30. On a GAAP basis, the company lost another $273 million (narrowed from last year's Q2 loss of $381 million) but digital net revenues showed major growth, climbing on a GAAP basis from $324 million to $450 million. EA's entire net revenues for the quarter totaled $695 million, so digital comprised nearly two-thirds. That's quite a transformation for the publisher that used to be so reliant upon packaged goods.
The games behind the digital growth were The Simpsons: Tapped Out, which eclipsed $100 million in life-to-date digital net revenue, Plants vs. Zombies 2, which has been installed over 25 million times on iOS devices since launching in August 2013, Real Racing 3, which has been downloaded over 70 million times and is currently averaging 18 million monthly active users, and FIFA, which has seen digital net revenue generate over $145 million in the first half of fiscal '14 (up over 25 percent compared to the first half of fiscal '13).
"EA's strong second quarter was driven by great title launches, continued digital growth, and financial discipline," said Chief Executive Officer Andrew Wilson. "While we have made good progress in the first half of the year, we remain focused on executing our FY14 plan and delivering a full slate of amazing games and services to players on current and next-generation consoles, mobile, and PC."
For the full fiscal year, ending next March, EA is expecting GAAP net revenue of approximately $3.55 billion with a loss per share around $0.72. For the third quarter, EA's outlook is for GAAP net revenue of $775 million with a loss per share of about $1.42.