EA bets $80 million on next-gen consoles
CEO John Riccitiello confirms commitment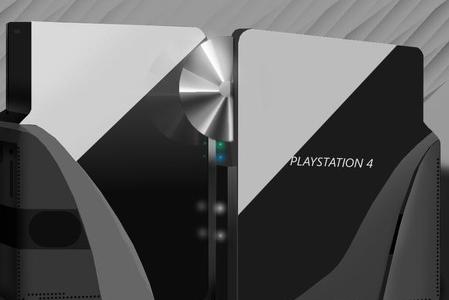 Electronic Arts made it clear in its earnings call today that it intends to compete in the next-gen console space, promising an $80 million investment in next-generation consoles over their 2013 fiscal year (which covers the period from April 1 2012 to March 31 2013). "We intend to invest $80 million in gen-4 console development in fiscal 2013," said EA CEO John Riccitiello in his prepared remarks. "We are strong believers that console will return to strong growth, representing great opportunity, one that is in lockstep with our digital plan."
This commitment comes despite the admission that packaged good sales have dropped seven percent in the last year for EA, and they expect to see another single-digit decline in packaged goods in FY 2013. This will be more than offset by the 40 percent growth they expect in digital revenue for the year, though. Overall, EA sees their comprehensive platform strategy as the way to get further growth from their console titles, and this extends to the next-gen consoles as well.
Of course, with the top AAA titles exceeding $80 million in overall development costs for a title, the $80 million commitment may not actually translate into very many next-gen titles. EA would not go into detail about the platforms, the number of titles or when we might expect them.
When EA is ready to dive fully into next-gen development, Epic Games would love to "help" them. We observed a tweet from Epic's Cliff Bleszinski regarding EA and next-gen titles: "We have just the engine for them!" Bleszinski is no doubt referring to Unreal Engine 4, which was already being demonstrated to some developers behind closed doors back at GDC.