EA and Respawn launch their own battle royale, Apex Legends
Free-to-play shooter set in the Titanfall universe promises twists on the genre, but Titanfall 3 not currently in the works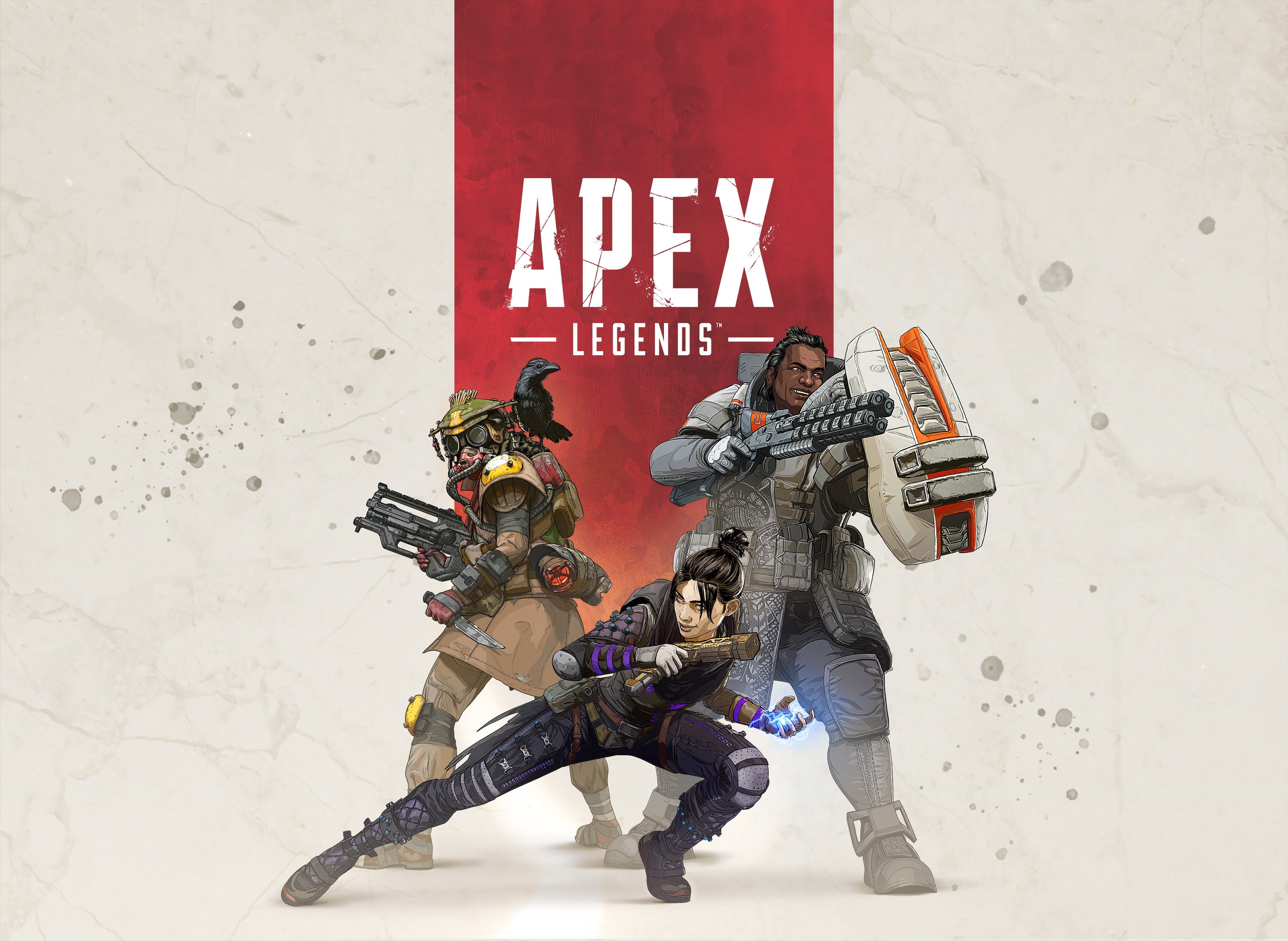 EA and Respawn Entertainment have announced today the release of their own answer to the battle royale boom in the form of Apex Legends, a free-to-play title set in the Titanfall universe. The game is available now on PS4, Xbox One, and PC via Origin.
Though similar in set-up to its competitors Fortnite and PUBG, Apex Legends focuses on squad-based play where players must select their character from one of eight "Legends," each with different abilities, rather than all starting from the same blank canvas each time. Other features include the ability to select a squad's exact drop point on the map at the start of the game, items that allow teammates to be revived on a one-time basis, and an inventory system that automatically attaches equipment to the appropriate weapons when picked up.
"Our goal in every game you play is that you come in with a plan but you leave with a story," said lead producer Drew McCoy. "We're building a game that is not only going to deliver a fun and memorable experience at launch, but something we can keep growing for a long time to come."
In an interview with Eurogamer, Respawn said that while the feature is not available at launch, cross-platform play with friends will eventually be integrated. However, cross-platform progress sharing will not due to the way the game was designed from the outset.
In that same interview, McCoy also revealed that Respawn is not currently working on anything resembling Titanfall 3, as well as why Apex Legends was dropped without tease or lead-up today.
"There are some people who think there are too many battle royale games or it's a fad, the world thinks we're making Titanfall 3 and we're not - this is what we're making. To try and convince a sceptical audience for months with trailers and hands-on articles, we're just like 'let the game speak for itself' - it's the most powerful antidote to potential problems.
"We're doing a free to play game, with essentially loot boxes, after we were bought by EA, and it's not Titanfall 3. It's the perfect recipe for a marketing plan to go awry, so why have that - let's just ship the game and let players play."
Apex Legends will be free-to-play but will include a paid Battle Pass similar to Fortnite's allowing players to earn seasonal rewards through gameplay. The game's first season will begin in March.