EA and Hi-Rez partner with in-game advertising platform
Update: EA says "in-game advertising for console games is not something we're currently looking at"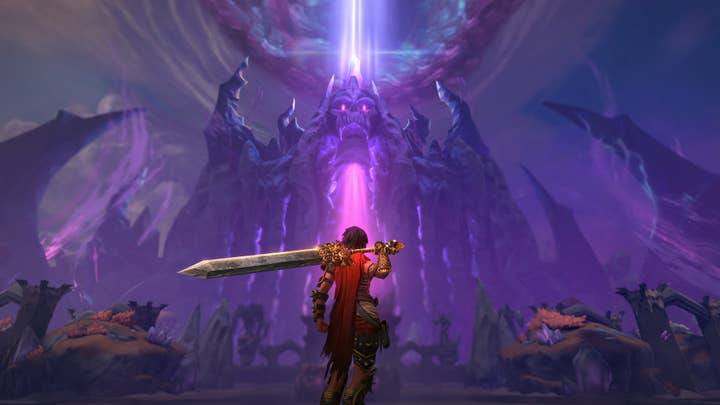 Electronic Arts and Tencent-backed Hi-Rez Studios are among the first to partner with a new in-game advertising platform.
The platform is titled PlayerWON and is owned by US TV advertising company Simulmedia. It is designed to showcase video advertisements inside PC and console games.
Speaking to Axios, Simulmedia EVP of gaming Dave Madden commented on the acceleration of free-to-play titles across console and PC, and claims that "over 90%" of players never spend money on them.
Simulmedia has already run a pilot advertising campaign inside Hi Rez free-to-play title, Smite. Similar to mobile adverts, the player is given the option to watch a 15-30 second video in exchange for in-game rewards.
The trial reported that 22% of players were "much more" likely to play a game with in-game ads if they received perks for doing so, with 11% of that total more likely to spend money inside the game.
Simulmedia aims to launch in-game ads in around 12 more games by the end of the year.
Update: An EA spokesperson gave GamesIndustry.biz the following statement regarding its partnership with PlayerWON.
"Following incorrect reports suggesting that we are looking to introduce 'TV-style' commercials into our games, we wanted to clarify that in-game advertising for console games is not something we're currently looking at, or have signed any agreements to implement. Creating the best possible player experience remains our priority focus."