E3 won't have a digital show this year either
Update: Entertainment Software Association rconfirms its signature trade show is taking 2022 off entirely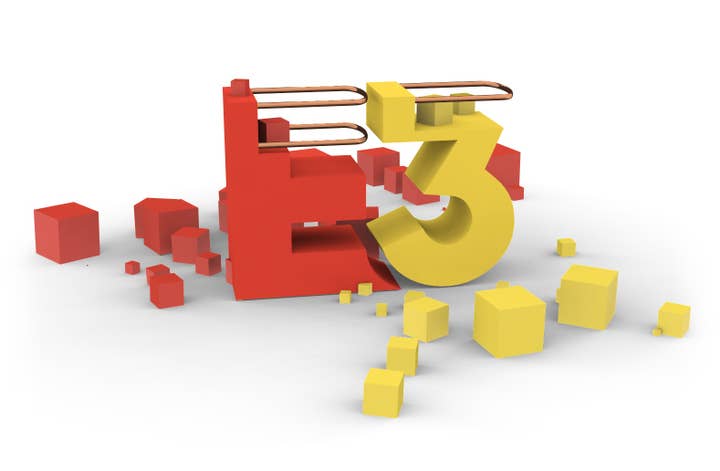 The Electronic Entertainment Expo is taking 2022 off entirely, according to multiple reports.
"Just got an email... It's official, E3 digital is official cancelled for 2022," Razer PR lead Will Powers posted on Twitter this afternoon.
A representative with the organizing Entertainment Software Association did not return a request for comment, but IGN has since said it independently verified the cancellation.
The ESA originally called off the in-person component of E3 2022 in January, but said it was "excited about the future of E3" and told people to expect more announcements soon.
The last time the ESA completely cancelled E3 was after the pandemic started in 2020. Last year the trade group brought E3 back, but only as a virtual event taking place in June.
Update: The ESA has confirmed the news to GamesIndustry.biz, saying, "E3 will return in 2023 with a reinvigorated showcase that celebrates new and exciting video games and industry innovations.
"We previously announced that E3 would not be held in person in 2022 due to the ongoing health risks surrounding COVID-19. Today, we announce that there will also be no digital E3 showcase in 2022.
"Instead, we will devote all our energy and resources to delivering a revitalized physical and digital E3 experience next summer. Whether enjoyed from the show floor or your favorite devices, the 2023 showcase will bring the community, media, and industry back together in an all-new format and interactive experience."