E3 2014: EA talks of "commitment to put players first"
Electronic Arts CEO repeatedly notes that company wants to hear feedback from players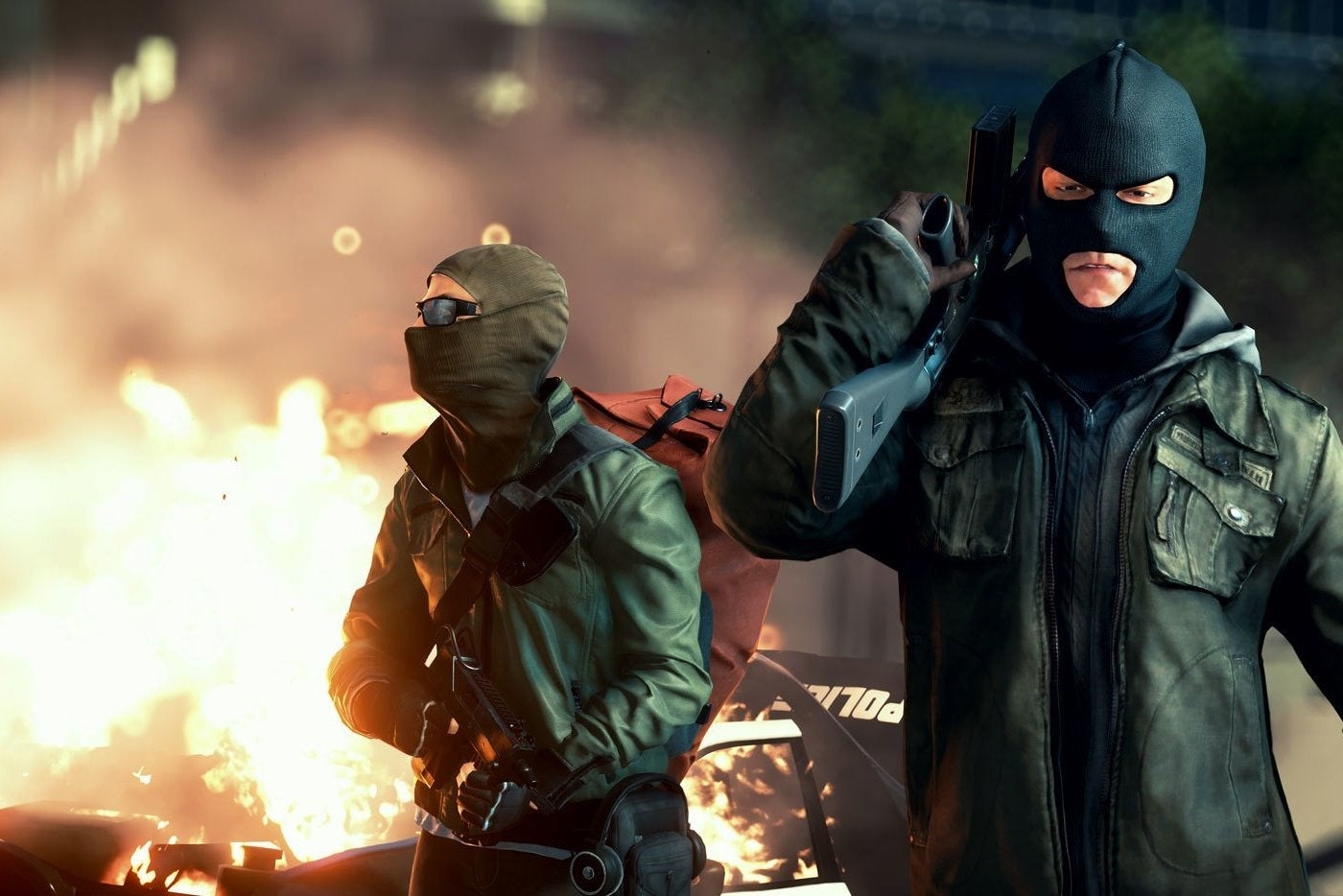 Following the Microsoft briefing to kick off this year's E3, Electronic Arts hosted its own preview event at The Shrine in Los Angeles. This time, EA took a slightly different approach to its E3 event. In addition to the usual round of trailers, the publisher provided more in-depth behind-the-scenes looks at games with thoughtful reflection from some of the developers making the games. But perhaps the most important thing to note is that EA boss Andrew Wilson stressed his company's commitment to listen to fan feedback.
Wilson said EA is putting creativity and imagination first, and a "commitment to listen to you... this is the foundation for EA."
EA began its show by diving into the world of Star Wars Battlefront from DICE and followed it up with a look at Dragon Age Inquisition. And, BioWare revealed that in addition to a new Mass Effect, the Edmonton team is working on a brand-new IP, but not much more beyond that was mentioned.
Next up, EA showed off some of the features in The Sims 4, which launches on September 2. Then, turning its attention to a number of sports games, the company paid tribute to the great Bruce Lee, noting his inclusion in the new UFC game. According to Brian Hayes, creative director at EA Canada, in the new UFC "anyone can be like Bruce Lee." The company also showed off NHL 15, Madden NFL 15 (August 26), PGA Tour 15 (spring 2015) and FIFA 15.
EA also spent some time showcasing what Criterion has been up to. The team said it's a "new era for Criterion." The studio has taken away individual desks, and they often play their games together, figuring out changes that need to be made as a group. The developer's new IP gives the team the ability to move beyond cars. The first-person multi-vehicle game features an open world and all sorts of terrain. Criterion said it's the biggest game they've ever made. An exact title and date for the project was not mentioned.
Moving into another genre, EA unveiled a new MOBA game called Dawngate. The company said it's broken down the genre into its component parts, focusing on the metagame and offering a massive story arc.
Towards the end of the EA event came two highly anticipated announcements: a new Mirror's Edge and a new Battlefield. For the new Mirror's Edge, DICE said it's redefining the role of the runners to allow for more varied gameplay, and "creating Faith for a new generation." As for Battlefield Hardline, the game puts players in the war in the streets between cops and criminals. It was described as a classic "good guys vs bad guys" scenario. A beta for the new Battlefield launches today on PC and PS4, on a first come, first serve basis.