Dyson frets over glamour of games
Feels development is attracting graduates away from engineering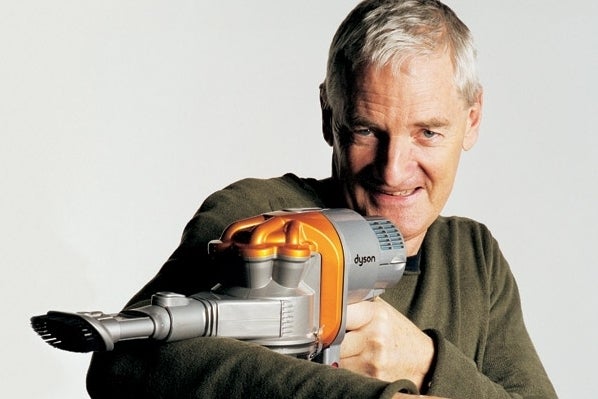 Sir James Dyson, the vacuum cleaner magnate, has shared his concerns that technology graduates are being lured away from engineering and into careers in games.
"The glamour of web fads and video gaming" was being put ahead of "tangible technology that we can export," he said in a recent interview with the Radio Times, published by the BBC.
He wants the government to help make engineering careers more attractive, with better salaries for post-graduates.
"The government must do more to attract the brightest and best into engineering and science so that we can compete internationally," he continued.
"26 per cent of engineering graduates do not go into engineering or technical professions. More worrying is that 85 per cent of all engineering and science postgraduates in our universities come from outside the UK."
He believes the country is looking at a deficit of around 60,000 engineering graduates this year.
The British inventor is best known for his range of bagless vacuums, and has also found success with the Dyson Airblade hand dryer and the Air Multiplier fan. He is believed to be worth around £1.45 billion.