Drivetime raises $11m for games drivers can play on the road
Makers Fund leads Series A round with participation from Amazon and Google; Jeopardy offering launches today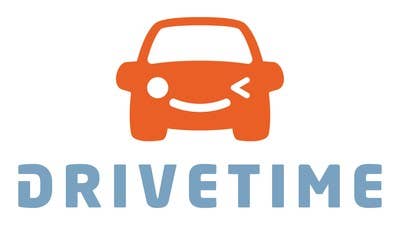 Drivetime today announced that it has landed $11 million in Series A financing to produce interactive voice games for drivers, and marked the moment with the debut of a licensed Jeopardy channel in its eponymous mobile app.
This round of investment was led by Makers Fund, with additional participation from the Amazon Alexa Fund and the Google Assistant Investments Program. A number of firms who had invested in the company's $4 million seed funding round last year also kicked in again, including Fuel Capital, Webb Investment Network, and Access Ventures.
Drivetime was founded by Niko Vuori, Justin Cooper and Cory Johnson, three veteran developers who worked together at Zynga, and then at casino game developer Rocket Games. The trio founded Drivetime last year and launched the Drivetime app on iOS in November. (It has since arrived on Android as well.)
"Social and interactive formats are the next frontier in audio entertainment," Makers Fund founding partner Jay Chi said. "Niko, Justin Cooper and Cory Johnson, with a decade-long history of working together and a proven track record in building new platforms, is the best team to bring this idea to life."
The Drivetime app lets users play a daily trivia episode for free each weekday, and charges a $10 monthly subscription for those who want to access the back catalog of shows or listen to premium channels or interactive audiobooks.