Driveclub server issues continue
Online features for Sony's exclusive racer still inaccessible to many nearly a week after launch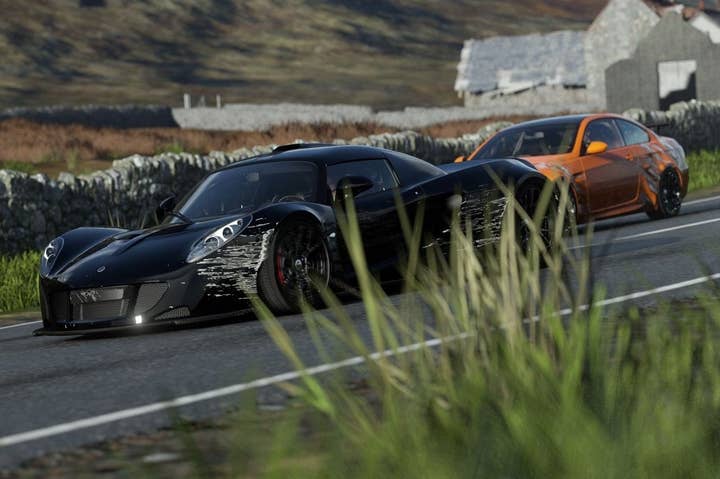 Driveclub's focus on online social features is so core to the experience that it's reflected in the game's name, but nearly a week after the game launched in North America, those features remain largely unusable for many players. The game director of Sony's PlayStation 4-exclusive racer today tweeted that server issues had not yet been addressed, but told players to expect a new update on that front later today.
The last update came via the game's Facebook page on Friday, with a post saying the team's latest server patch had made the problem better, but not addressed it entirely. As a result of the problems, developer Evolution Studios has disabled the game's challenges and social update features entirely. Those who are able to connect will still be able to race online and enjoy other basic functionality. Even for those who can't get online, the game's single-player modes and options will still work.
"We appreciate this isn't ideal but this is really the best way for us to improve server performance and online play for everybody, and we will be switching on these features as further progress is made," Evolution said in the update, adding, "Believe us, we know how frustrating this is for you and we are working non-stop to find the best solution to get you all connected and racing together online."
The server problems also caused Evolution last week to delay the launch of the PlayStation Plus edition of Driveclub. When that version of the game launches, it will be free to Plus subscribers, letting them try out all game modes on a limited sample of the game's tracks and cars.