Dreams wins Game of the Year at Games for Change Festival
Media Molecule and Thatgamecompany picked up two prizes each at the online event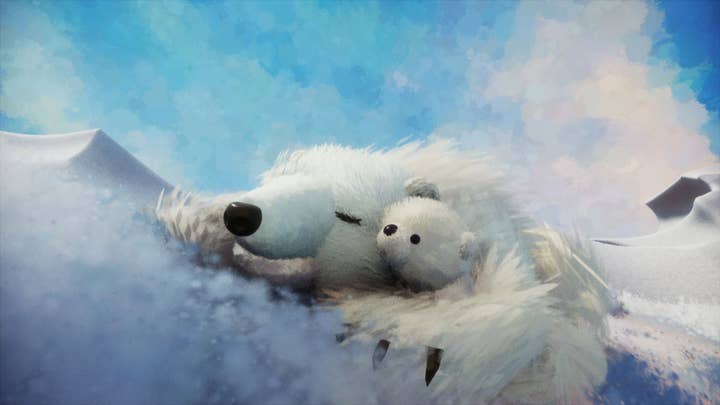 Media Molecule's Dreams picked up an award for Game of the Year at this year's Games for Change Festival.
The PlayStation exclusive was also named the Most Innovative game at the ceremony, making Media Molecule one of two studios to receive two awards.
The other was Thatgamecompany, which was given Best Gameplay for Sky: Children of Light, which also won the vote for the People's Choice Award. The latter prize received 14,000 votes, around 14 times more than the amount registered at Games for Change 2019.
The main reason for that spike in interest was that this year's event took place online due to the COVID-19 pandemic. Typically, Games for Change is held in New York City, due to its association with the Parsons School of Design.
Games for Change is a non-profit organisation established to champion immersive entertainment with a positive real-world impact. All of the award winners, which are listed below, reflect that core objective.
Game of the Year -- Dreams (Media Molecule)
Most Innovative Game -- Dreams (Media Molecule)
Best Gameplay -- Sky: Children of the Light (Thatgamecompany)
People's Choice -- Sky: Children of the Light (Thatgamecompany)
Most Significant Impact -- Sea of Solitude (Jo-Mei)
Best Learning Game -- Rabbids Coding (Ubisoft)
Best Student Game -- Resilience (Sungrazer Studio, Drexel University)
Best XR for Change -- The Holy City (Nimrod Shanit)
Gordon Bellamy received the Vanguard Award for a long career in which he has represented the interests of underserved communities, notably LGBTQ+ people as the CEO of Gay Gaming professionals.
Humble Bundle also received the G4C Giving Award, for its ongoing commitment to donating to charitable causes -- which included £3.5 million raised through a game bundle for Black Lives Matter.