DreamHack fires CEO ahead of next eSports event
Robert Ohlén's departure confirmed, new CEO will be announced shortly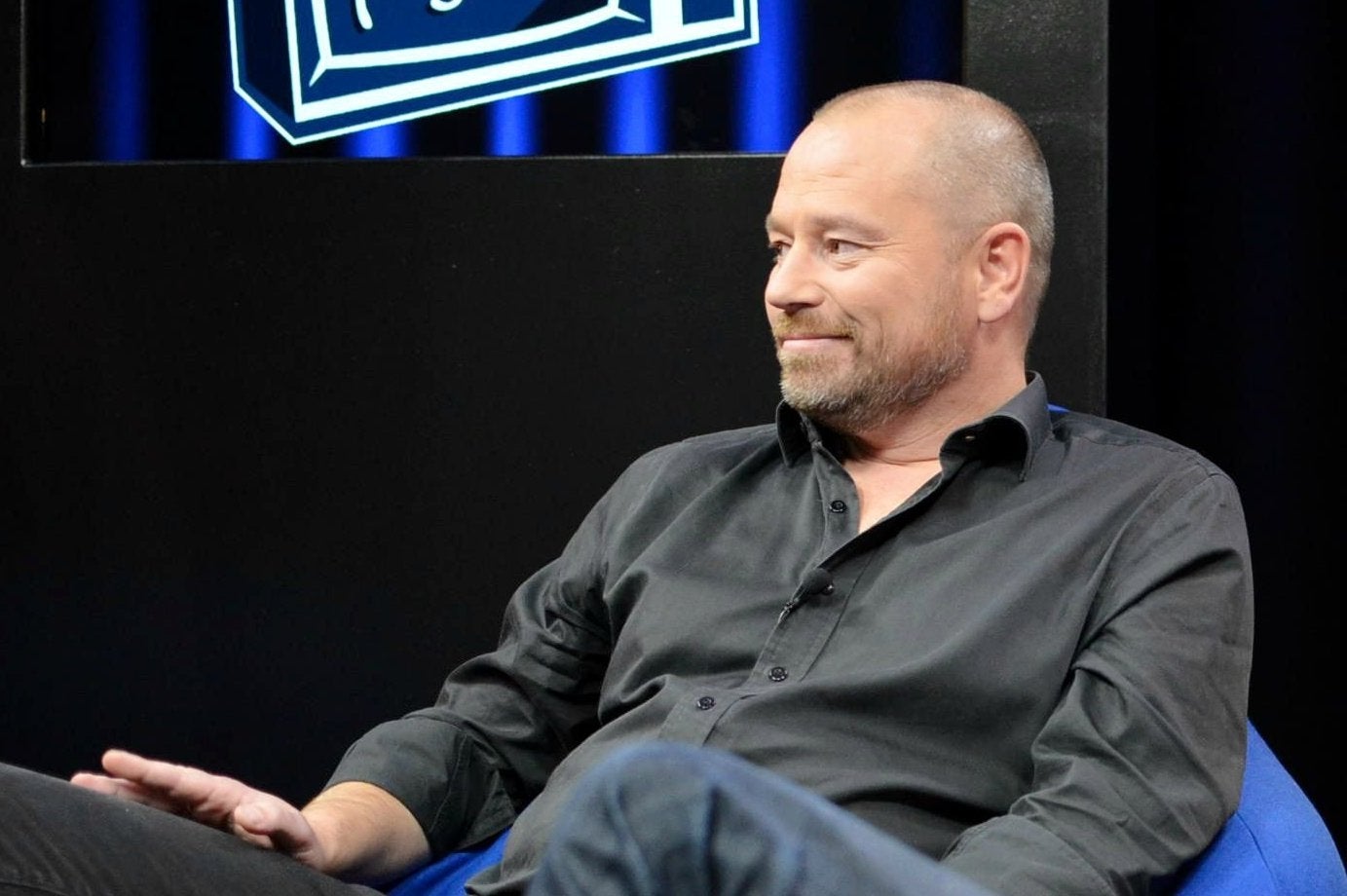 The CEO of the esports festival DreamHack has been fired with just a month to go before its winter event.
Dreamhack started in Sweden in 1997, and it now organises two annual events that are among the most popular in the emerging eSports scene.
However, there appears to be unrest behind-the-scenes. According to The Daily Dot, the company's longstanding CEO, Robert Ohlén, has been "relieved of his duties" ahead of DreamHack's winter event at the end of November.
The decision was confirmed by Fredrik Nystrom, DreamHack's head of PR. Nystrom didn't offer a full explanation, but The Daily Dot referred to an "internal power struggle" regarding the "public face of the company."
At the very least, Ohlén's Twitter feed indicates that his departure wasn't by mutual consent.
Truth.
Honor.
etc.

dont exist
May @DreamHack die an ignoble death

This is the last communication from BossDH

a pox on all you're houses

— JustAGuy (@robertlescieur) October 25, 2014
ok.
got 30 day countdown until my twitter is dead.

whos game?

— JustAGuy (@robertlescieur) October 25, 2014
The new CEO will be promoted from within the company's ranks, with the smart money on Markus Lindmark, one of DreamHack's event managers.