ESL, Dreamhack partner with Nielsen for esports data
MTG's esports leagues will help tracking firm with sponsor valuation, brand impact, and consumer analytics efforts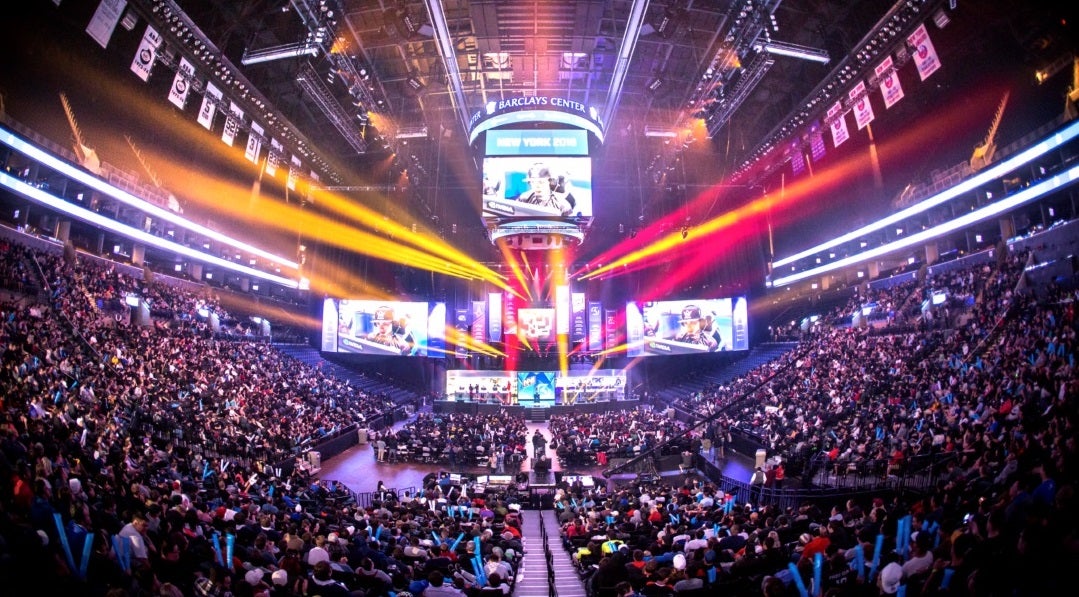 Nielsen has another couple of partners on board with its effort to track the esports business. Modern Times Group today announced that it has signed "a comprehensive esports measurement agreement" with the tracking firm for its two subsidiary esports leagues, ESL Gaming and DreamHack.
Under the terms of the deal, Nielsen will assess the value of ESL and DreamHack brand partnerships and track their performance, as well as benchmark and research the esports audience using standardized metrics. Additionally, ESL and DreamHack will use Nielsen's Quality Index Media methodology to provide monetary values for partners and advertisers
"Standardized reliable data measured by an independent company like Nielsen is something that has been widely requested from brand partners, advertisers and broadcasters as we have worked to increase monetization of media and sponsorship rights in esports," said MTG president and CEO Jørgen Madsen Lindemann, adding, "This exciting new agreement represents an important step to lowering the threshold for media buyers and sponsors to fully commit their investments to esports, for instance via the introduction of KPI's like Average Minute Audience (AMA), something that traditional sports have provided for years."
Nielsen also reached an esports tracking agreement with League of Legends developer Riot Games earlier this year.
For more on Nielsen's esports strategy, read our interview with Nielsen Esports managing director Nicole Pike from earlier this month.