DreamCraft raises $10m in Series A funding round
Investment to support creation of a platform to make the game development easier for those without art of programming skills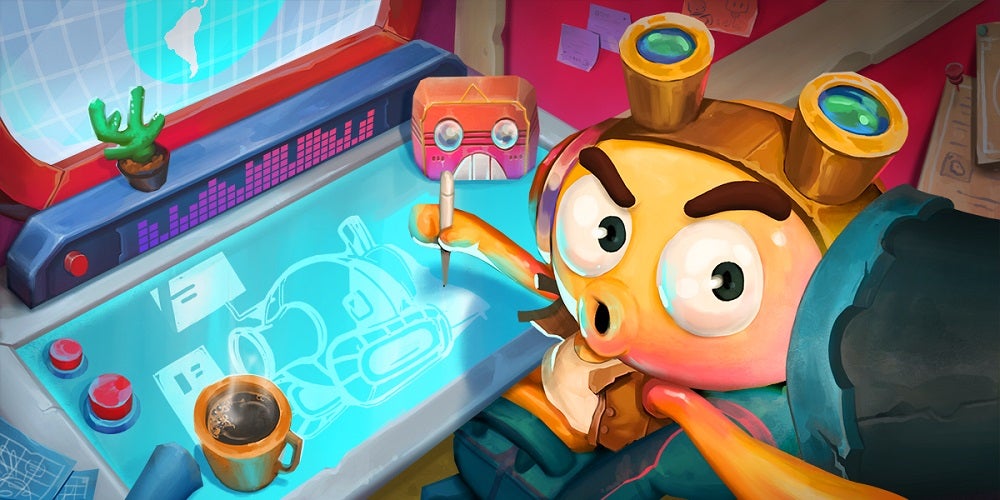 Today DreamCraft Entertainment announced that it has raised $10 million in a Series A funding round.
The funding round was led by March Gaming with participation from Makers Fund, Dune Ventures and Hiro Capital.
The company said that investment will go towards support of its game development platform with the intention of making it more available to game creators.
The developer also intends to used the funding will to expand its development team as well.
DreamCraft platform was founded in 2018 "to make the game development process significantly easier for any platform, especially for people who have a passion for building games but lack programming or art skills."