Dream Games raises $155m bringing total valuation to $1bn
Istanbul-based studio launched its debut game in March this year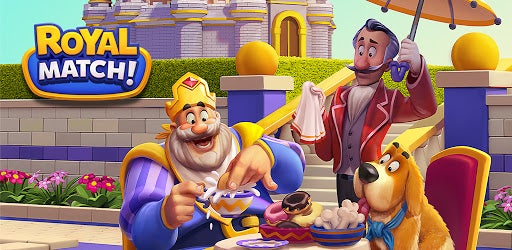 Mobile startup Dream Games has raised $155 million in a round of Series B funding, driving the company's worth up to $1 billion.
The round was led by Index Ventures and Makers Fund, with contributions from Balderton Capital, IVP and Kora.
Dream Games' $1 billion valuation is largely driven by the growth of its debut match-3 title, Royal Match, which launched in March 2021.
According to the firm, Royal Match has reached the top 20 grossing games in the US, UK and Germany in the three months since its release.
The Turkish studio also secured $50m in a round of series A funding around the launch of the title.
"We are very focused on making great games that appeal to all types of players across the globe," said Dream Games co-founder and CEO Soner Aydemir.
"We are very proud of the early success of Royal Match and will utilise the investment to grow the game everywhere. We are very excited about our investors' confidence in the potential for Dream Games."