Dream Games secures $50m Series A round
Mobile startup's Series A is the largest ever for a Turkish company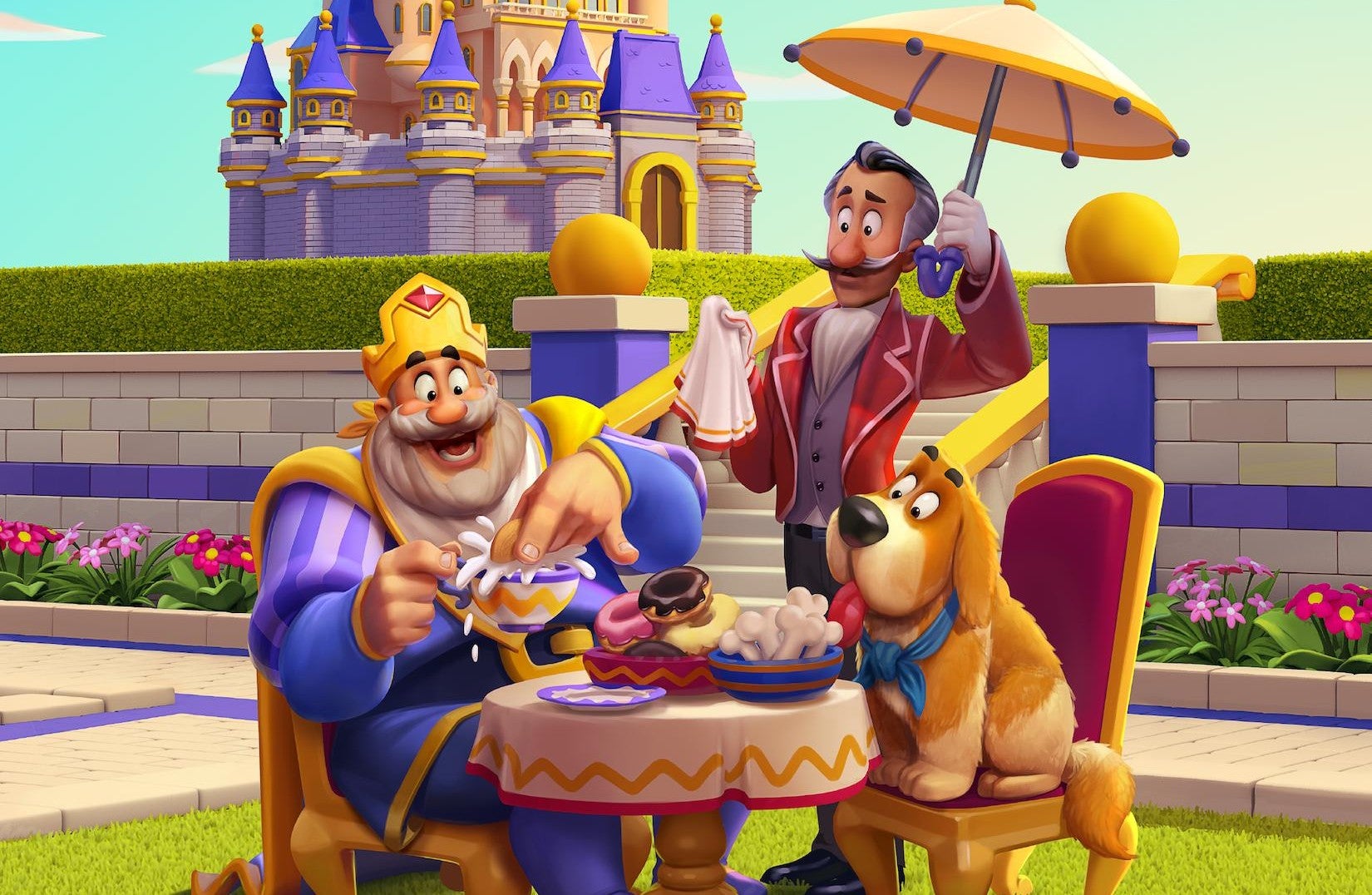 The Turkish mobile startup Dream Games has raised $50 million in new funding, despite having only launched its first game today.
The Series A round was led by Index Ventures, a high-profile VC firm known for investing in some of the biggest companies in the games industry: King, Roblox and Supercell.
The $50 million round also saw contributions from Balderton Capital and Markers Fund, and boosted Dream Games' lifetime funding to $57.5 million.
A report from Techcrunch said that this is the single largest Series A round ever raised by a Turkish company.
Investors have shown great confidence in Dream Games, given that its first title, Royal Match, only launched today. Part of the reason may be the founding team's lineage at Peak Games, the Turkish mobile firm behind hits like Toy Blast and Toon Blast.
Peak Games was acquired by Zynga for $1.8 billion in June last year.
At present, Dream Games has a team of 30 people, but it expects to grow that to 75 before the end of the year.