DRAM makers reach $310 million settlement in price fixing suit
A dozen companies agree to pay out to those who bought consoles, computers from 1998 through 2002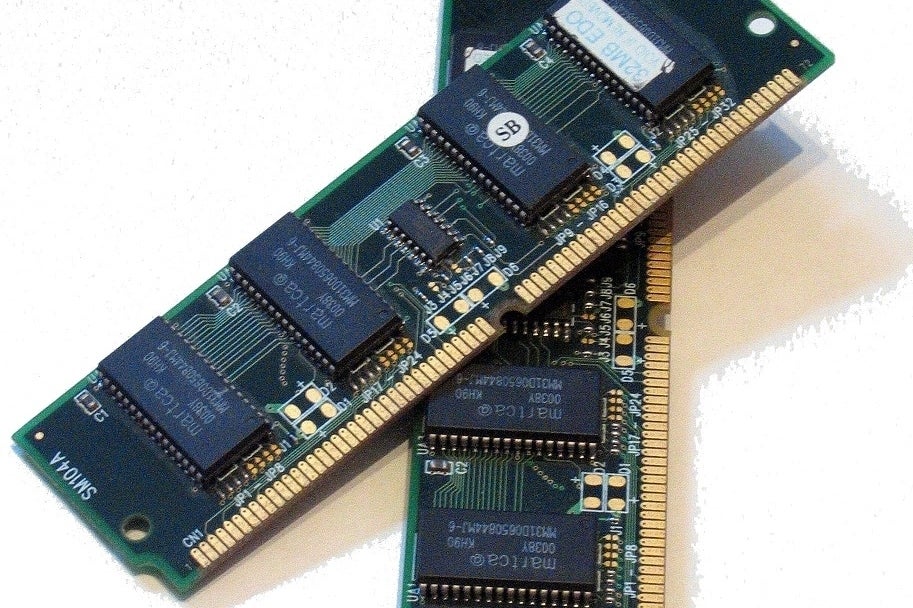 Twelve manufacturers of dynamic random access memory (DRAM) have reached a $310 million settlement in a class action lawsuit over allegations they conspired to fix memory prices from 1998 through 2002.
Those who purchased DRAM or products containing DRAM (like PCs and game consoles) during that span can now file claims through the settlement website to receive payments of at least $10 and more than $1,000, depending on the number of their purchases and the number of claims received. To be eligible for a payment, consumers must have purchased the DRAM in the US (or from a US seller), and cannot have made the purchase directly from one of the manufacturers.
Despite the settlement, the defendants--Elpida, Hitachi, Hynix, Infineon, Micron, Mitsubishi, Mosel, Nanya, NEC, Samsung, Toshiba, and Winbond--are denying they did anything wrong. However, they have agreed "not to engage in the conduct that is at issue in these lawsuits" and to educate employees on complying with the law.
Samsung was hit hardest, with its share of the settlement pool coming to $113 million. Micron was next with $66.77 million, followed by Hynix ($49.97 million), Infineon ($29.11 million), and NEX ($20.28 million). Approximately $200 million of the money is expected to go to impacted individuals and businesses, while attorneys' fees and various government and administration costs will account for the rest.
Claims must be made by August 1. A court hearing to approve the settlement and award attorneys' fees is scheduled for June 25.