Dr. Seuss gets serious about games
Dr. Seuss Enterprises president Susan Brandt and advisor Darion Lowenstein talk about their new push to bring the author's creations back to video games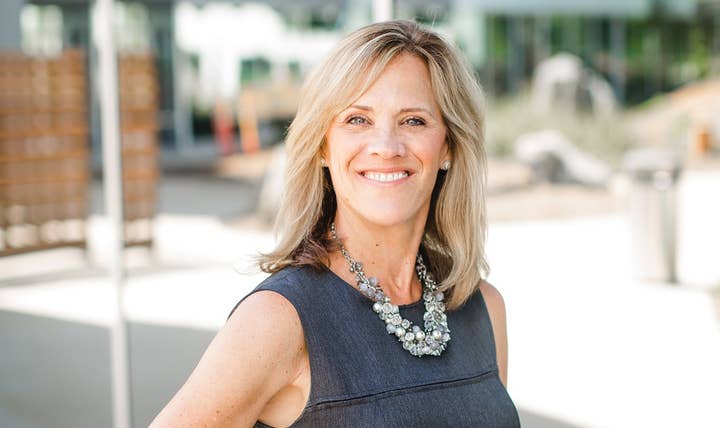 For such a well-established brand, Dr. Seuss has seen relatively few gaming adaptations.
Speaking with GamesIndustry.biz recently, Dr. Seuss Enterprises president Susan Brandt explains that the company responsible for handling the works of the late author Theodor Geisel has a history of being passive when it comes to games.
"We really waited for others to approach us, and they did," Brandt says. "We turned down more opportunities than we considered. It just didn't seem right for us, either the partnership, the timing, or frankly, the target.
"But things have shifted and moved, and now we're aggressively pursuing the gaming area. Games have evolved. The types of games, the people playing games, and Dr. Seuss has evolved. We have stretched both where we place our characters and the targets we talk to, etc. We're finding that works quite well for us, that these characters are very resilient and very meaningful to a broad base of consumers."
Brandt says the push into gaming is right in line with what Geisel wanted for his creations. In fact, she says the company has notes he made for a video game about canoeing.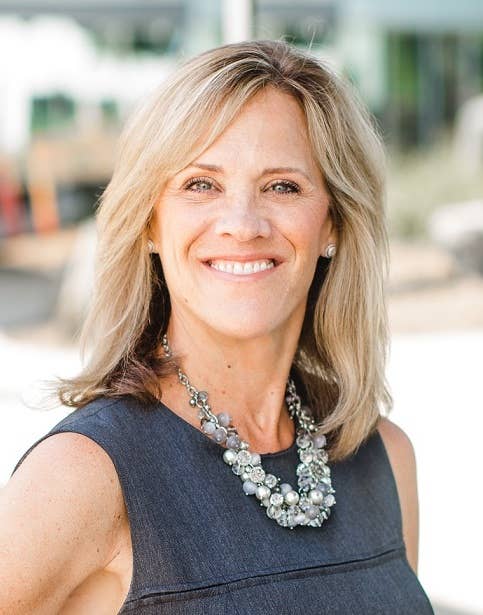 She says, "Ted Giesel himself gave us directions. He said, 'I want you to take my characters and I want you to distribute them in any and all media throughout the world. I want you to expand what you do with my characters. Do what I did."
Brandt notes that Geisel handled the first stage adaptations of his work in the late '70s with the Children's Theatre Company. He tried branching out into film, writing the screenplay for the 1953 film The 5,000 Fingers of Dr. T, and licensed his characters in deals with Coleco and Sears.
"He took his characters and allowed them to live beyond just books. And because he did that, we do the same," Brandt says.
That gets to a key part of Brandt's job: bringing Dr. Seuss' characters and worlds to new places and new audiences while staying true to the original works.
"We want to expand his universe, to bring his characters into new and different media and activities and projects," Brandt says. "And in doing so, we do have to expand their story, we do have to explore their personality. But at the same time, we have to stay true to what I believe is the DNA of each character so it resonates with our fans. When you're playing with or messing with an American icon's creations, which in essence is a piece of people's childhoods, that's high risk. That's hugely high risk. Sometimes I think we do it quite well, sometimes maybe not. But we strive each time to meet or exceed that bar."
As part of the company's new gaming push, Dr. Seuss Enterprises recently brought on board Darion Lowenstein to serve as senior advisor of gaming. An industry veteran of more than 20 years, Lowenstein's worked in PC, mobile, and console with stints at Dynamix, Rockstar Games, Electronic Arts, Activision Blizzard, and Scopely.
Lowenstein's no stranger to licensed games either, having handled games based on Transformers, Monopoly, The Simpsons, and Deal or No Deal. He even has experience in the adjacent gambling industry with his most recent stint as chief marketing officer for Gamblit Gaming. (A Dr. Seuss Enterprises representative confirmed the company will not be using any of its brands in gambling or real-money wagering.)
"I am an expert in Dr. Seuss Enterprises," Brandt says. "I am not an expert in gaming, and we needed an expert in gaming, someone who understands the business, who understands the consumer and the players so we can find the right partnership. Because without tapping into our DNA and partnering with the experts and the right partners, we're not going to get the best game."
Lowenstein says quality of experience is his top priority in assessing possible partnerships. And his second through fifth priority as well.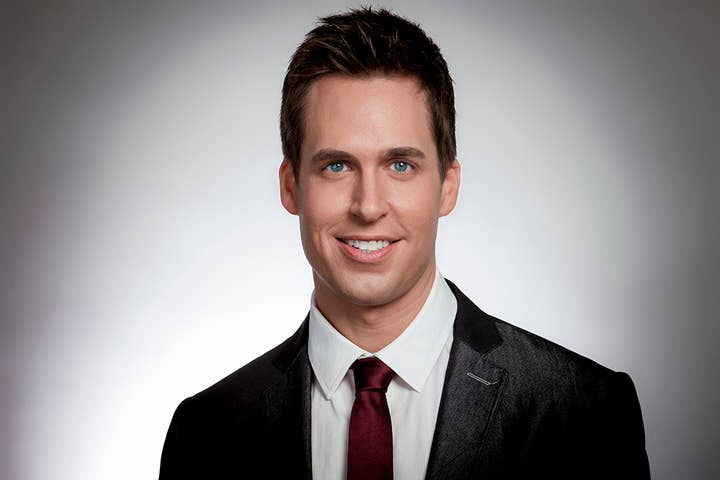 "After that, it's, 'What's the genre? What's fun? What makes sense? How do I want to interact with these characters I grew up with and I see in film? How can we create a new experience within this world?'"
The focus on quality is emblematic of a larger shift in how brands treat gaming licenses.
"When I started my career in the mid-'90s and 2000s, I found that the majority of licensed games were a brandslap," Lownestein says. "A publisher was making 30-40 games a year, basically launching as much product into the marketplace and seeing what sticks. Games were relatively cheap to make back then, so you saw a lot of brandslaps where they'd get the rights to a movie, give a dev team 9-12 months to make a game, which is obviously not enough time. They would toss something out into the marketplace and they would be rewarded with typically terrible reviews and typically not great sales.
"The change we've seen in licensed gaming over the last 10 or 15 years is that the cost of development has skyrocketed dramatically, and every single publisher and developer ultimately has fewer shots at that. Past the core development [costs] of making a popular mobile, console, or next-gen game, you have incredible marketing costs. So every company I've seen now that's doing licensing has gone from brandslaps to saying, 'How can we create an experience that's really true to this brand?'"
Right now Lowenstein says there's a console project the company is working on, various mobile iterations, and it has even had some conversations about edutainment offerings. They're "definitely not targeting the hardcore gaming segment," but beyond that Lowenstein says they're thinking about a broad range of audiences, platforms, and types of games, both stand-alone experiences and ongoing games-as-a-service titles.
As for when these projects will arrive, it's tough to say. Dr. Seuss Enterprises has three feature films on the way with Warner Bros. starting with the holiday 2024 title The Cat in the Hat, but Brandt says Dr. Seuss has evergreen brands that don't necessarily need to be tied into a motion picture release.
"Quality is paramount," Lowenstein emphasized. "I wouldn't want to be tied into a movie release date if it means the game isn't going to be the absolute best experience. I want to uphold the quality of the brand we're seeing in streaming, merchandise, books, and film. I want that same AAA quality bar to apply to games."