Dr. Jakin Vela confirmed as IGDA executive director
Guy Blomberg and Tarja Porkka-Konturri appointed to the organisation's board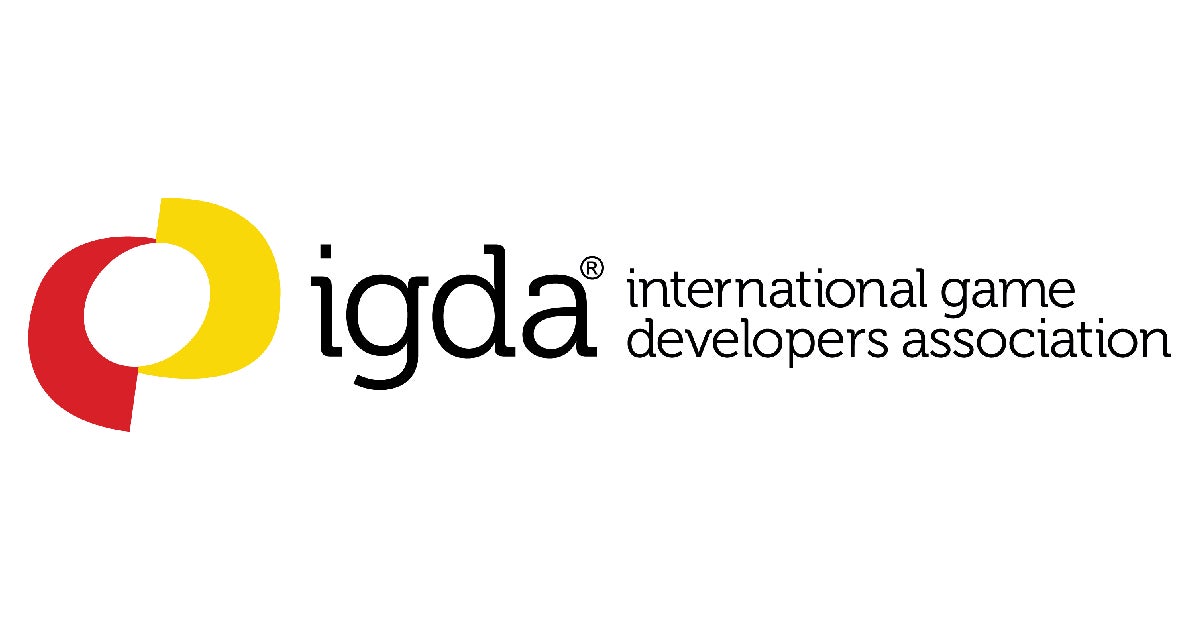 After almost four months as interim director, the International Game Developers Association has confirmed the appointment of Dr. Jakin Vela as its new executive director.
In his role, Vela will focus on "strengthening IGDA's support systems for global game development communities, especially those with emerging markets and game development ecosystems," the announcement said.
A lack of support to devs from emerging game industries was one of the problems identified in GamesIndustry.biz's recent investigation into the IGDA's shortcomings, among others.
In addition to Vela's nomination, the organisation announced new board members, including Rami Ismail, whose appointment was initially reported in January, Guy 'Yug' Blomberg, and Tarja Porkka-Kontturi.
Blomberg previously worked for GamesIndustry.biz parent company, Reedpop, as global gaming content director working on events such as PAX and EGX. He's currently studio director at RiffRaff Games, VP of business development at StridePR, director of events at Game Jolt, and the founder of the Games Industry Gathering.
Porkka-Kontturi is the director of communications at Global Game Jam, business development manager at TIGS.ca and VP of D&I non-profit organisation We in Games Finland.
Natasha Skult has also been re-appointed as chair of the IGDA board for 2022-2023, having initially been named in the role in 2020, with Renee Gittins taking the role of vice chair and Tim Cullings of treasurer. Christopher Hamilton, Sylvia Cristina Amaya and Zoe Bell will be leaving the IGDA board.
Vela, also manager of global development at the IGDA, had been the interim director since Renee Gittins left the position in February.
In an interview with Axios earlier this month, Vela said the organisation is working on "revamping its ethics processes." He claimed that "any lack of trust can certainly be rebuilt" and that the IGDA is "extremely, extremely, extremely effective in ensuring that our community has their voice."
GamesIndustry.biz's investigation unveiled a concerning pattern at the IGDA, showing a failure to follow through with the internal investigation system the organisation itself put in place to handle issues such as harassment and violations of its Code of Ethics.