DouYu goes public with $775m Nasdaq IPO
Tencent-backed Chinese streaming platform is valued at more than $3.7 billion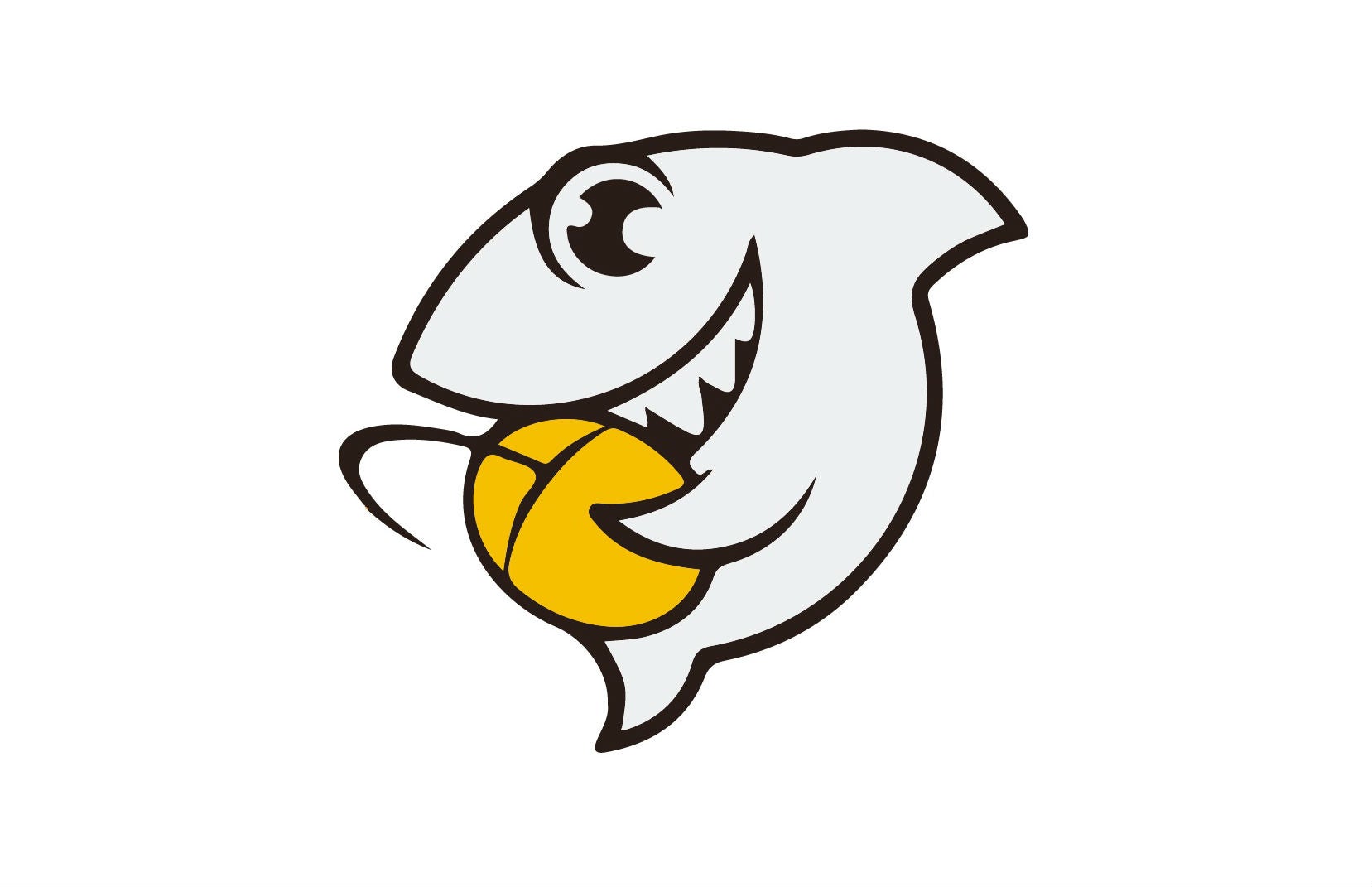 The Chinese video streaming platform DouYu raised $775 million in its initial public offering this week.
The company issued around 67.4 million shares at a price of $11.50 each on the New York Stock Exchange. Roughly two-thirds of that stock was new shares, which the other third coming from its existing stockholders.
The $775 million that DouYu raised makes it the biggest IPO from a Chinese company this year. It is also far more than the $500 million it expected when the IPO was announced in April.
The IPO valued DouYu at $3.73 billion, and Tencent remains its single biggest stockholder.
DouYu's streaming platform hosts a huge amount of content focused on video games and esports. In the first quarter of this year, it had 159.2 million monthly-active users.