Chinese streaming platform DouYu files for $500m IPO
Tencent-backed Twitch rival could be one of the largest Chinese floatations in the US so far this year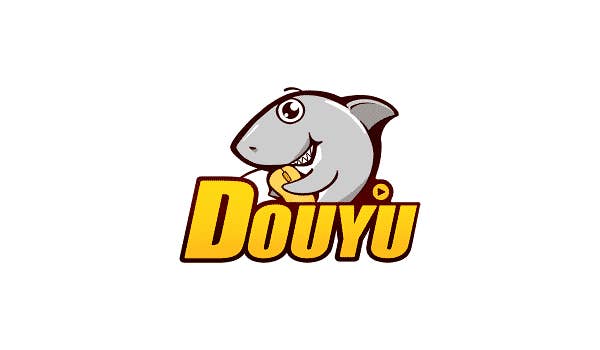 DouYu International Holdings has filed for an initial public offering in the US for up to $500 million.
The Chinese start-up operates a livestreaming platform of the same name, which focuses on video games and esports. It is backed by local giant Tencent, which invested $632 million into the company last year.
According to its prospectus, DouYu was the largest game-streaming platform in China by monthly active users in Q4 2018 on both mobile and PC, who spent an average of 54 minutes per day on the platform. In Q1 2019, it had 159.2 million MAUs, up 25.7% year-on-year.
Much like China's wider games industry, the streaming market is the largest in the world, with DouYu claiming the region had just shy of five times the number of monthly active users as the US in 2018.
However, DouYu is currently a loss-making business, last year reporting a net loss of $127.4 million in 2018 -- more than the $91.33 million reported the previous year. That's despite revenues rising 94% to $531.5 million.
86.1% of DouYu's revenue comes from the sale of virtual gifts during livestreams, while the rest is a mix of advertising and revenue share with developers and publishers.
Nonethless, sources have told Reuters that DouYu is hoping to raise the full $500 million. If it does, it will make the IPO one of the largest for a Chinese firm listing in the US -- alongside Starbucks rival Luckin Coffee, which also filed this week.
So far in 2019, Chinese companies have raised a combined $271 million through US IPOs, with Ruhnn Holding being the largest at $125 million. DouYu's competitors Huya Inc (also backed by Tencent) and Huajiao have previously listed in the US.