Double Eleven to open Malaysian studio in spring
Independent UK developer and publisher expands to Asian market with new Kuala Lumpur office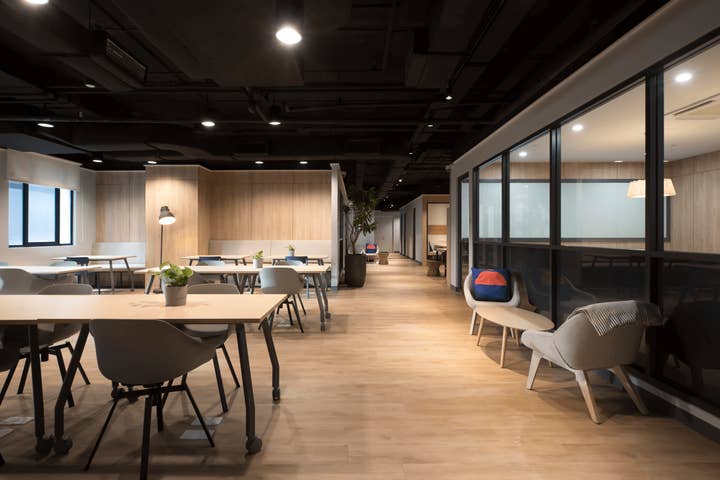 UK developer and publisher Double Eleven has today revealed plans to open a new development studio this Spring in Kuala Lumpur, Malaysia.
Double Eleven says the new location will provide access to Asian markets and partnerships, while also tapping the high calibre of talent locally and building relationships with government, universities, and businesses.
Based in Middlesbrough, Double Eleven was founded in 2009, has a staff of nearly 100, and provides development and publishing services to the video game industry.
"We're building Double Eleven Malaysia our way; it's going to be a great place to work and we're looking forward to the new team there becoming part of our tribe," said founder and CEO Lee Hutchinson.
"At the same time we're continuing to invest in our UK headquarters and make key hires within our development and management teams.
"Our Malaysian studio will be there to support and bolster the incredible teams we have working in the UK. The Asian market is a huge player on the global stage, and we want to be at the vanguard of this exciting new hotbed of our industry."
With the studio opening in few months, the recruitment process is set to begin in February, with Double Eleven will be hiring full-time staff in development and management positions.