Double Eleven opens new publishing division
UK developer to market and publish indies on PlayStation Network initially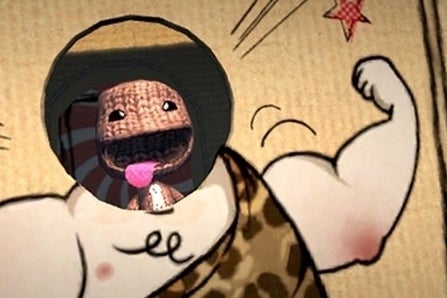 LittleBigPlanet Vita developer Double Eleven is moving into the marketing and publishing business.
The company will take its own titles and those developed in collaboration with independent studios to digital formats, initially targeting the PlayStation Network.
"It's a very organic progression of the business after its three years of operation," said Mark South, chief operating officer of Double Eleven. "It's no secret that great content will continue to be the differentiator for all the devices that are vying for consumers' attention.
"Being able to supply this premium content to PSN and its supported devices helps them win the battle and makes us a strategic partner."
The company released LittleBigPlanet Vita at the end of last year and currently has an exclusive agreement with Sony.
"We have the talent, industry connections and the passion to find and develop great games," offered CEO Lee Hutchinson.
"Being sympathetic to the process of making a game allows us to work with developers in a more fair and reasonable manor than they may have experienced elsewhere. Self publishing our own titles allows us to pick the projects our staff would like to work on."