Dota 2 tournament prize-pool is the largest in eSports
The International breaks $11 million, on course for $15 million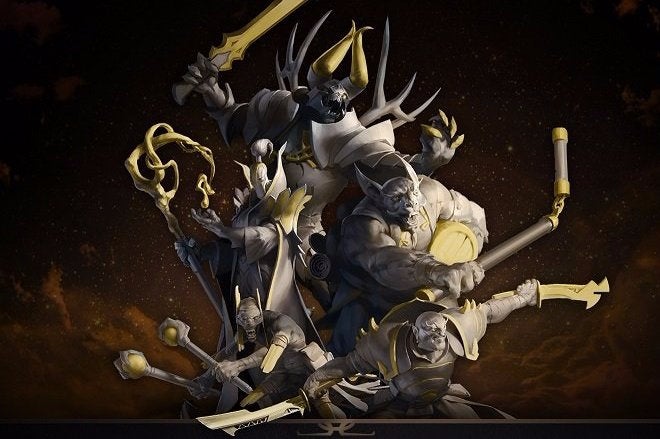 When the official Dota 2 tournament, The International, takes place later this year, its participants will be competing for the single largest prize-pool in eSports' history.
Valve generates money for The International's prize-pool through sales of The Compendium, a virtual booklet that offers new ways to engage and interact with the tournament and the game. It also offers stretch goals, which all owners of The Compendium receive when specified amounts are received. This year, for example, reaching $9 million equated to a "Wyvern Hatchling Courier" that can be used in-game.
Last year, those tactics raised a total of $10 million, with $5 million going to just the winning team. For 2015, The International prize-pool has already sailed past $11 million, with two months to go until the tournament.
Valve's target for this year's tournament was $15 million, and it has stretch goals allocated for every million on the way. Based on this momentum, however, it seems that Valve may have underestimated the The International's growing popularity.
Last year, 20 million people watched The International, with 2 million watching concurrently at its peak.