Dota 2 tournament prize pool reaches $10 million
Overall winner of The International 2014 will receive a minimum $5 million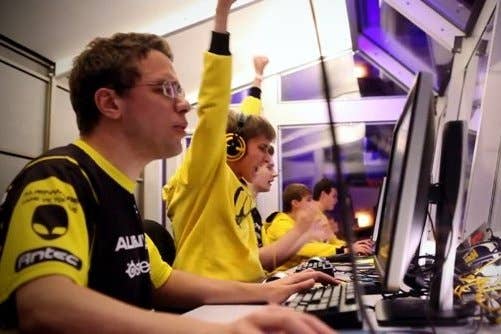 The prize pool for Valve's official Dota 2 tournament, The International 2014, has reached $10 million, rising from $6 million in just over five weeks.
That amount is driven by the community from the sales of The Compendium, a virtual booklet that gives its owners access to a number of ways to interact with the tournament. Valve got the pool started with $1.6 million, and the community response has been huge. It now stands at $10.1 million, with every one of Valve's 22 stretch goals unlocked.
To put it in perspective, last year's tournament had a $2.9 million prize fund. Every copy of The Compendium sold adds another $2.50, which equates to several million of units.
From here, the prize pool could still go higher, but as it stands the winner of The International will receive more than $5 million, with the top three prizes all in excess of $1 million.
The International will be held at the Key Arena in Seattle, Washington from July 18 to 21, 2014.