Dota 2 tournament gets 1 million concurrent viewers
International Dota 2 Championship doubles previous year's total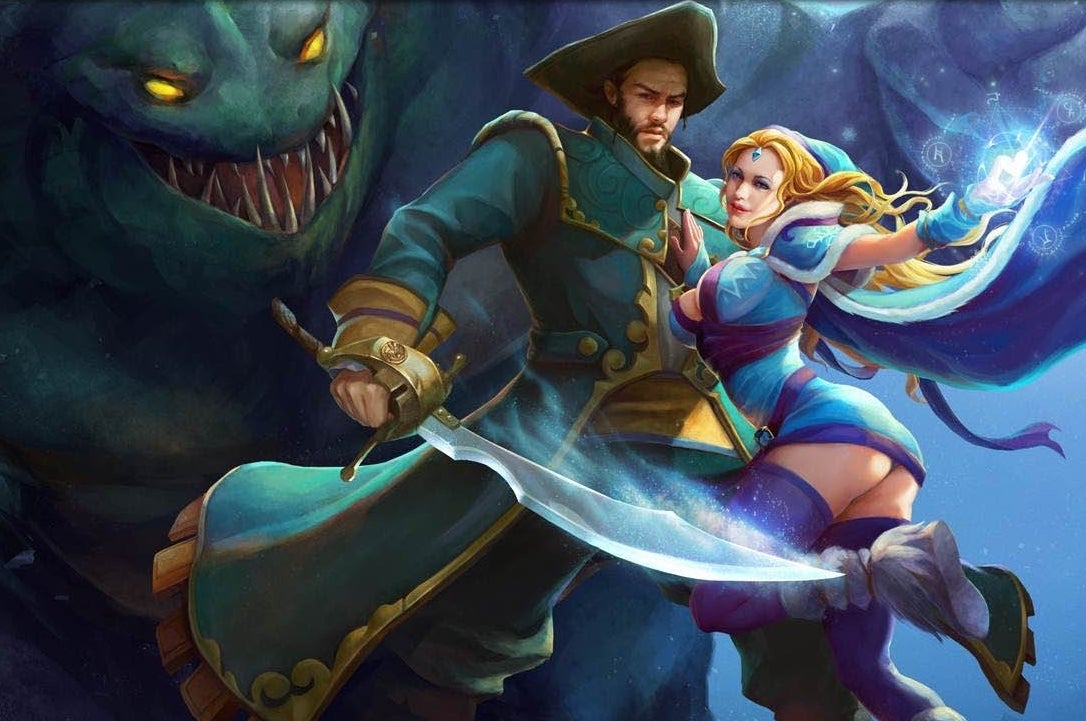 Valve's global Dota 2 championship attracted a high of 1 million simultaneous viewers, doubling the previous week's total.
The five-day International Dota 2 Championship was held in Seattle last weekend. It was broadcast by three separate online services: Valve's own service, Twitch, and Gamefy in China.
The peak of 1 million concurrent viewers is a cumulative figure taken from all three broadcasts. However, it excludes viewers of numerous television broadcasts, and attendees of "Pubstomp" viewing events in more than 40 countries worldwide.
The tournament was contested by 16 of the best Dota 2 teams. Between Valve's contribution and money raised by the Dota 2 community, the total prize pool was $2.8 million.
Along with League of Legends, Dota 2 is one of the most important games in the flourishing market for eSports. In July, Riot Games confirmed that League of Legends is now officially recognised as a professional sport by the U.S. State Department - the first time a game has received the designation, and a major milestone in the development of the scene.
In November last year, Valve signed a deal with Nexon to publish Dota 2 in Japan and South Korea, the latter of which is one of the world's leading countries for eSports.