Dorian raises $14 million in series A round
Games platform aims to "further women as creators and as active players in the global games industry"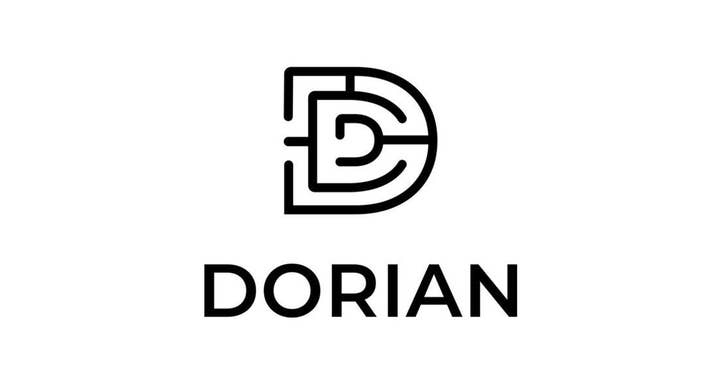 Dorian, a games platform aimed at empowering women in games, has raised $14 million in a series A round led by The Raine Group.
March Gaming, London Venture Partners, VGames, Gaingels,, and Graham & Walker also participated in the round.
Led by CEO Julia Palatovska, Dorian focuses on turning fiction stories into visual novel games, and currently has over 3,500 titles on its platform, "produced by a nearly all-female creator community," the announcement said.
The platform aims at "breaking down distribution and monetisation barriers facing millions of fiction writers, allowing [them] to forge direct relationships with passionate fans and make money in a fast-growing game format," it further said.
Its goal is also to "further women as creators and as active players in the global games industry."
Dorian ambitions to partner with IP holders and make a foray into the fan fiction market as well, having already worked in partnership with Liongate on Blair Witch projects for the platform.
Palatovska commented: "The expression of creative energy on our platform in the last twelve months has been incredible. We moved quickly to foster new talent by giving them the tools to turn fiction into games, host interactive social livestreams and become better at their craft based on feedback from players and advanced data insights that are available to all Dorian creators for free. And now, with creators on every continent, we are already seeing professional level work from amateur teams across the world."