Dontnod: Now is the time for new IP
Creative director responds to EA's Frank Gibeau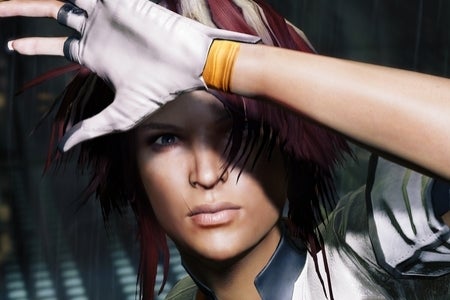 Dontnod creative director Jean-Maxime Moris has argued that now is the perfect time to launch new IP on console, despite what other industry figureheads might think.
Moris was responding to a statement made by president of EA Labels Frank Gibeau in an interview with GamesIndustry International, where he explained "by having your game, your new IP launch at the beginning of that new cycle, it's going to be easier to integrate into that cycle."
"That's true," Moris told VG247, "but the install base of the PS3 and the Xbox 360 has never been so big, and if you have something that's new enough, that's fresh enough, and interesting enough, you've never been able to sell it to as many people as now."
Dontnod is currently working on Remember Me, a cyberpunk title due for release next spring.
Moris also had words of encouragement for new and aspiring developers.
"While it's cheesy, nothing is stopping you from accomplishing your dreams. How many billionaires in the U.S. went there with just one dollar in their pocket, or how many developers today started as just five guys in their garage?"