Donald Rumsfeld releases first game
Ex-US Secretary of Defense and former aide launch Churchill Solitaire on iOS devices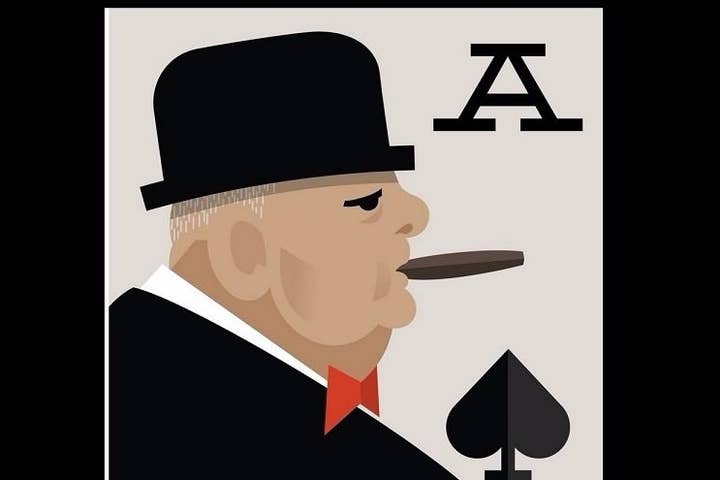 The obvious nickname for former US Secretary of Defense Donald Rumsfeld may be "Rummy," but it turns out he's more a Solitaire kind of guy. As reported by the Wall Street Journal, the 83-year-old Rumsfeld this week released his first video game, Churchill Solitaire, on the iOS App Store.
The game is a variation on the classic card game Solitaire that Rumsfeld learned it from a protégé of Winston Churchill's while serving as US ambassador to NATO in the early '70s. Played with two decks of cards and a timer, Churchill Solitaire is intended to be both more difficult and more strategic than the standard version of the game.
"It is a game that requires you to be strategic, to look around corners, to think ahead, and to never give in-which is the phrase Churchill would have used," Rumsfeld said, adding, "You can make a mistake very early on that can prevent you from winning a hand that would have been winnable. And that is also true in life."
While the app was created by Rumsfeld's former aide Keith Urbahn and a team of developers, Rumsfeld dictated regular notes and guidance using a voice recorder. It is free to try, but players must pay for additional deals, as well as hints on available moves or the ability to undo their previous actions. Rumsfeld's profits from the game will go to charity.