DMG launches accelerator for developers from marginalised backgrounds
Damage Labs Studio Startup is set to help founders from underrepresented identities in Canada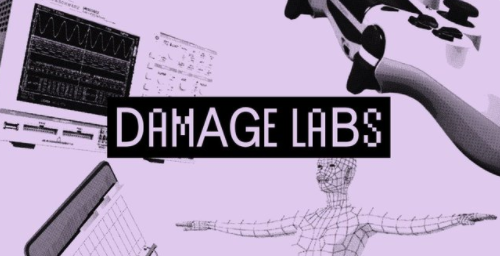 Toronto-based organisation DMG just launched Damage Labs Studio Startup, a program aiming to help founders from marginalised groups to build studios in Canada.
The pre-accelerator program will give free training and coaching on all aspects of launching a games business, including product development and how to access investment. It will include weekly workshops, one-to-one coaching, and group work sessions, among others.
Studio Startup will particularly focus on "ethical labour frameworks, alternative financing and cooperative structures," DMG said on Twitter.
You can apply for the program even if you don't have a team yet, and you do not need to have a prototype or a playable demo. However, it needs to be at least five years since you received commercial funding for a game project, as this is primarily for game startup founders with under a year of experience.
While the program primarily targets people currently living in Canada, it's possible to be eligible even if you aren't currently living there, as long as you plan to create your studio in the country.
Studio Startup will be prioritising "those who have been socially and structurally excluded from accessing capital, professional networks, AAA studio employment or career progression," the initiative's website explained.
Applications will be open from September 14 to 30, with more info to be shared about the process on September 10.
To be eligible, you'll need to be able to devote 15 hours a week to the program, from November 2020 to April 2021. You can learn more about the eligibility criteria on this page.
The initiative is supported by mentor studios, including Capy Games, Tru Luv, KO_OP, The Glory Society, Beans, Clever Endeavour Games, Outerloop Games, and Glow Up Games.
DMG is a non-profit organisation aimed at gender-marginalised and racialised game creators. It was founded in 2012, offering a safe space to encourage artistic expression.