Disney shuts down Club Penguin copy over abusive messages and "e-sex"
UK police arrest one man involved on suspicion of possessing child abuse images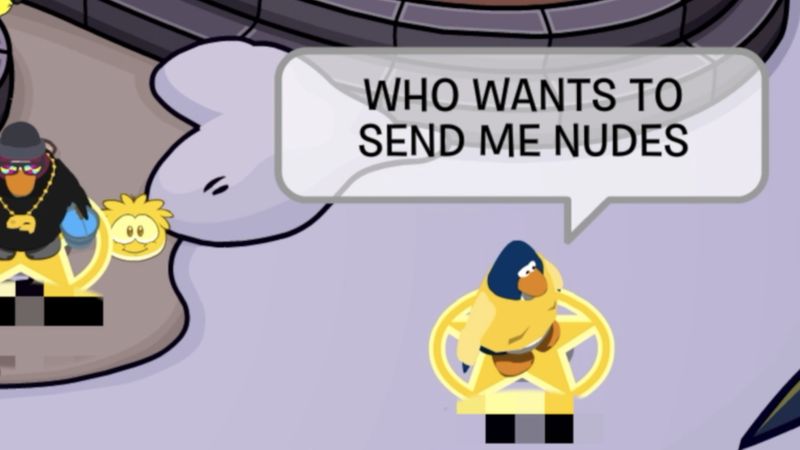 Disney has taken action against several illegal copies of its now defunct online children's game Club Penguin, some of which were attracting millions of users.
The BBC reports the largest of these, Club Penguin Online, was exposing children to abusive messages and other inappropriate content.
The original Club Penguin was shut down in 2017, but stolen and hacked source code has since been used to run copies on private servers that can be accessed by those searching online for Club Penguin.
Club Penguin Online had removed the content filters implemented in the original, allowing racist, anti-Semitic and homophobic slurs, as well as swearing and sexual messages. The BBC even found players engaging in "penguin e-sex" by sending explicit chat messages to each other.
While the official Club Penguin prevented users from sharing personal information, players on this copy have been able to share Instagram, Snapchat, Discord and Zoom account details.
Club Penguin Online recently announced it had reached seven million players, following a particular surge during the coronavirus lockdown.
Disney said it was "appalled" by the site and ordered it to close or face legal action. Club Penguin Online appears to have been shut down since Friday, May 15.
A London man involved in the site was arrested on suspicion of possessing child abuse images, although he has since been released on bail pending further inquiries.
Disney has issued copyright notices to all other clones of Club Penguin with the same ultimatum.
"Child safety is a top priority for the Walt Disney Company and we are appalled by the allegations of criminal activity and abhorrent behaviour on this unauthorised website that is illegally using the Club Penguin brand and characters for its own purposes," the company said in a statement.
"We continue to enforce our rights against this, and other, unauthorised uses of the Club Penguin game."