Dishonored playable for first time in UK at Eurogamer Expo
Arkane Studios presenting two developer sessions on forthcoming new IP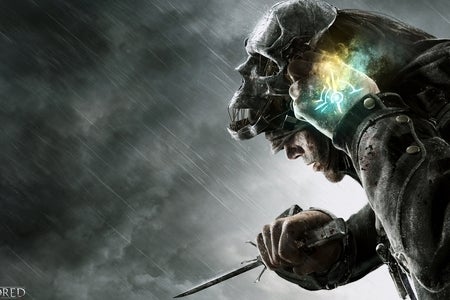 Two members of Arkane's Dishonored development team: lead level designer Christophe Carrier and designer Dinga Bakaba will present two separate developer sessions on the forthcoming game at the Eurogamer Expo later this month.
The game will also be playable by the public for the first time in the UK on the show floor of the event. The sessions will take place on Friday 28th September at 5pm and at midday on Saturday 29th September.
"Dishonored is one of the most exciting games on the show floor at this year's Eurogamer Expo and we're thrilled that Arkane will be presenting a closer look at the game as part of the developer sessions schedule," said Tom Bramwell, Eurogamer Operations Director. "This is our kind of game and we love that Expo attendees will get to see so much of it."
As part of the Expo, GamesIndustry International will be hosting the GamesIndustry Fair, featuring Games Invest, panel sessions, the UKIE AGM and the careers fair.