Discuss the PS5 reveal during this week's Games Industry Gathering
Free networking event aims to be 'the alternative to the JW Marriot during E3'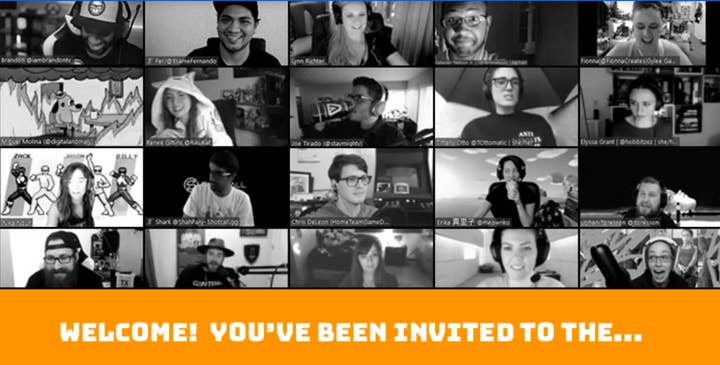 A new games industry networking event called the Games Industry Gathering will take place this Friday.
Beginning in the evening for UK and Europe and running until midnight in North America, the Gathering is an invite-only event, but you can sign up here (just say GamesIndustry.biz sent you).
Guests are free to discuss topics both work-related or otherwise, although we anticipate a few discussions around tomorrow's PlayStation 5 game reveals.
Industry attendees who sign-up will enter an approval process. The process is curated to ensure a strong level of diversity, and only those professionally working in the games industry will be approved.
"It's the chance not just to catch up with industry friends I would usually only ever really see during events, but also meet new people and make new friends too," says creator Guy Blomberg.
"It's as close as you'll get to the JW hotel bar this week, and possibly an even better experience." GamesIndustry.biz staff will also be attending the Games Industry Gathering this week. For more details, click here.