Discord pulls free games from Nitro
Chat service pulls feature from subscription offering because "vast majority of Nitro subscribers didn't play them"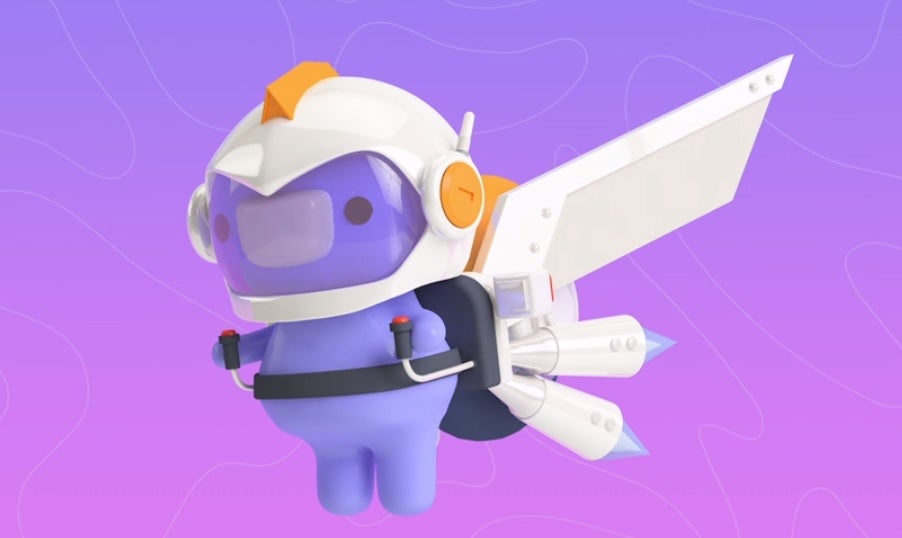 Discord today announced that it is ending the free games component of its Nitro subscription service. The change was announced in a blog post that noted it was time for the company to make a decision on renewing annual contracts for the initial wave of games in the Nitro program.
"We learned a lot from all of you over the last year," the company said. "Through your valuable feedback, it became clear that while we and some of you love these games, the truth is the vast majority of Nitro subscribers didn't play them. So, after careful consideration, we won't be hitting Continue when these contracts come up for renewal. The Nitro Games catalogue will be removed on October 15th, 2019."
The gamer-focused chat service first rolled out the perk last year as part of its push into selling games. However, in March it shut down its own storefront to have developers sell titles through their own Discord servers instead, with developers keeping 90% of the revenue for such sales.
While Nitro subscription fees will remain the same after the free games are pulled, the company said it has been working on new features, like increasing the maximum upload size for users on the $10 subscription tier.